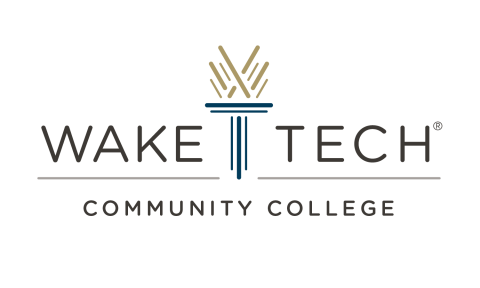 Campus Tours - Scott Northern Wake, Southern Wake, RTP and Perry Health Sciences Campuses the week of July 25, 2022
Date
Monday, July 25, 2022
Location
Northern Wake Campus
Southern Wake Campus
RTP and Perry Health Science Campus
Description
Campus Tours* are offered at the Northern Wake, Southern Wake, RTP, and Perry Health Science Campus locations.
The tours are conducted with Wake Tech Recruiters and/or Ambassadors.
The tours are held at various times twice-weekly per campus.
Campus Tours | Wake Technical Community College
*Campus Tours will be paused for a period of time in August 2022 as we transition from our summer temporary employees to our new Wake Tech Student Ambassadors. Thank you.