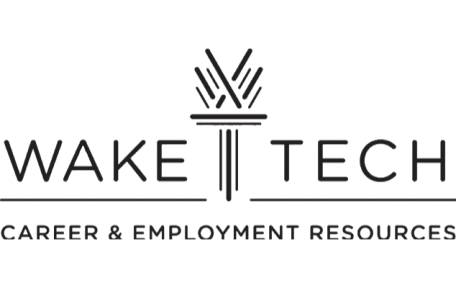 Career Lens Lab (Career Exploration)
Date
Sat., December 11th, 2021
Location
Beltline Education Center-224B
Description
Are you undecided about your career path, college major, or program of study?
Are you seeking to clarify or validate your next steps?
Are you ready to find a career that is best suited for you?
Great news! Career Lens Labs are open extry/exit lab sessions designed to magnify your career vision!
RSVP: https://hrd.waketech.edu