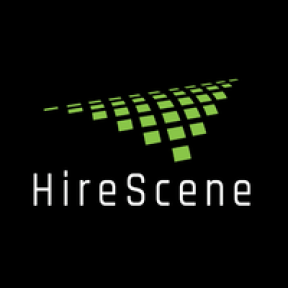 Hirescene Virtual Certified/Registered Medical Assistant Hiring Event
Date
Sat., Oct. 23 - Tue., Oct. 26, 2021
Description
Hirescene is hosting a virtual hiring event in search of full time Certified and Registered Medical Assistants. This event is hosted via College Central Network(CCN) and can be accessed in 3 easy steps:
1. Create your College Central Network profile with uploaded resume.
2. Review Hirescene's employer profile, position descriptions and apply to opportunities.
3. If selected, the recruiter will invite you to schedule a video interview.