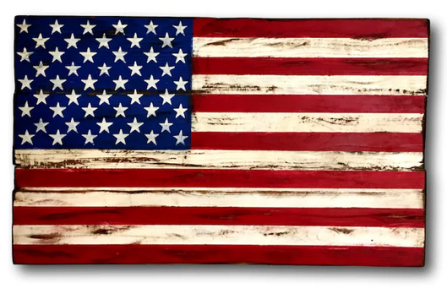 Veterans Club (SVA) Monthly Meeting- November 21, 2022
Date
Monday, November 21, 2022
Time
11 a.m. - 11:30 a.m.
Location
North Campus Veterans Zone (C 206)
Description
The Veterans Club is holding a monthly meeting on Monday, November 21, 2022 at 11:00 AM and 1:00 PM (Two meeting times).
Join us for a brief meeting (15-20 minutes) and learn about the fun events being planned for this semester.
**Lunch will provided after the 11:00 AM meeting.**
Meeting Locations:
North Campus Veterans Zone (In person C 206)

South Campus Veterans Zone (Virtual L 133)

RTP Campus Veterans Zone (Virtual RT1 332 MB)