Our mission
To close gender wage and representation gaps for women in STEM occupations in Wake County and the Research Triangle region.
Who we are and what we do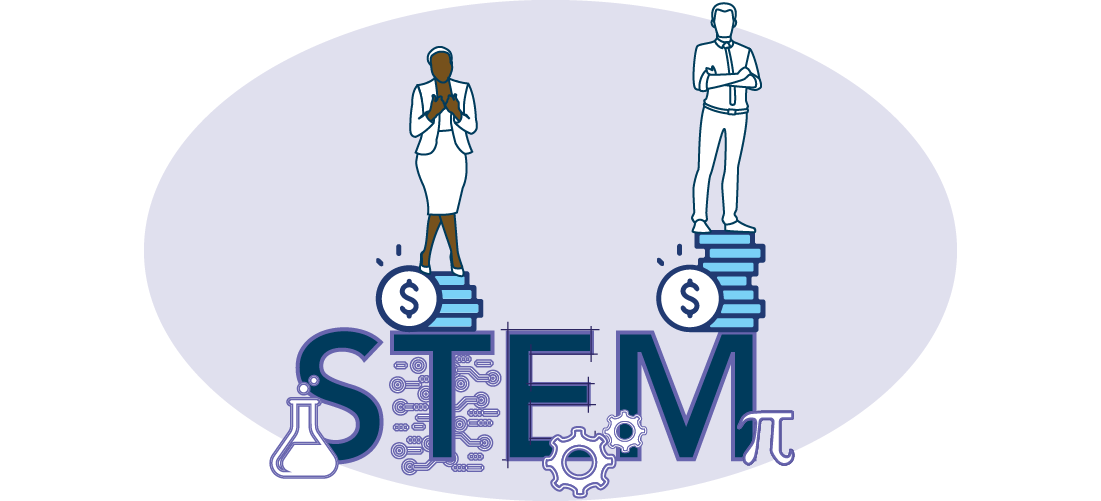 Workforce development initiative aimed at closing gender wage and representation gaps in STEM occupations, where the inequities for women are greatest.
First priority is on Black and Latina women in STEM occupations who experience the largest gaps.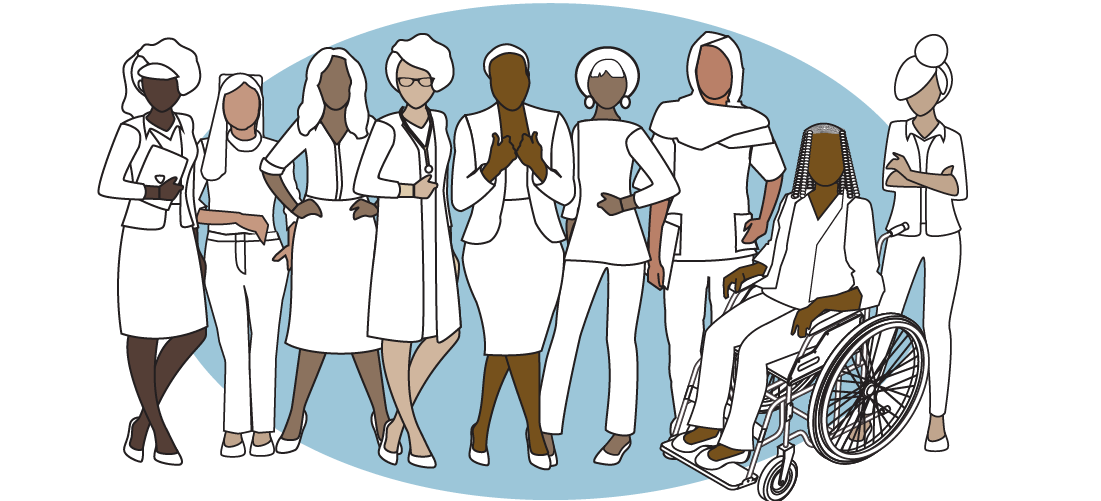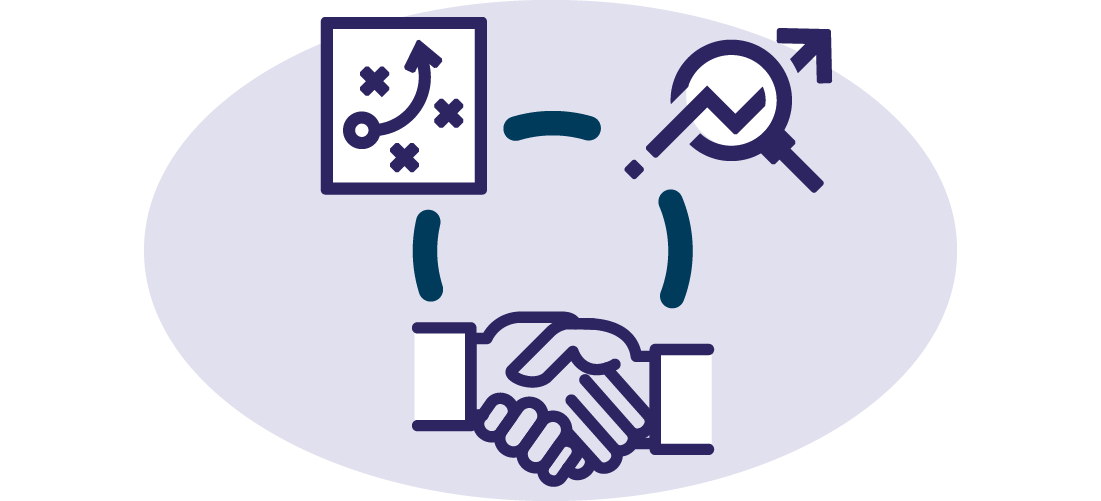 Public-private collaboration to attract women to high-demand, high-paying occupations while developing strategies and action plans for achieving pay equity.
Why this matters to Wake County
Increases career mobility and reduces the opportunity gap for Wake County citizens
Develops a diverse workforce which strengthens our County's economy
Enhances the pipeline of diverse talent available to local employers
Helps retain STEM talent who graduate from our area's great educational institutions
Increases economic stability of our entire region

How to get involved

Commit to closing the gender wage gap – or volunteer with our organization

Become a collaborative partner to increase representation and strengthen the STEM pipeline

Implement research-based best practices into your organization