Start to explore or train for a new career while still improving your English or working toward your high school credential. About to finish the program? Meet with the Student Coordinator of Transitions about what comes next in your college and career experience!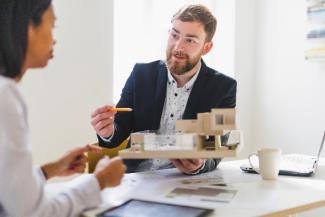 Intro to…. Career Exploration and Prep Classes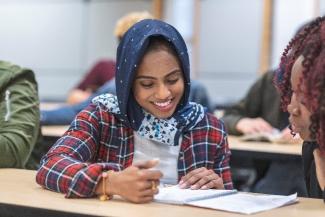 Want to learn more about a certain career pathway? Intro to.. classes are a great way to start. These are elective classes you can take in the afternoon or evening while still taking your ESL, ABE, or ASE foundational classes.
Choose a time
1:15 p.m. – 2:30 p.m.
or
5:00 p.m. – 6:15 p.m.
Learn more about these career pathways
Business
Early Childhood Education
Healthcare
IT (Computers/Information Technology)
Skilled Trades
Integrated Education & Training
Workforce Training with English Support
Once you know what career path you want to take,
you can apply for an IET (Integrated Education & Training)
In this unique opportunity, you will
Take a workforce training class
Earn industry-recognized credentials
Take an English class focused on the topic of your training program
Receive workplace readiness training including

Customer service
Resume writing
Interview skills

Participate in a job fair with local employers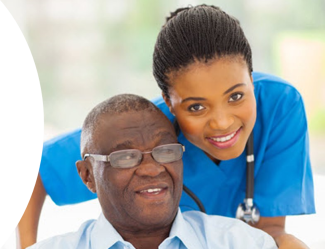 After you complete the IET, you can continue taking your regular ESL/ABE/ASE classes!!
Transitioning to College and Career
As you prepare to leave CCR, we have many support systems to help you get to your next step, whether that is college, certificate classes, or a career.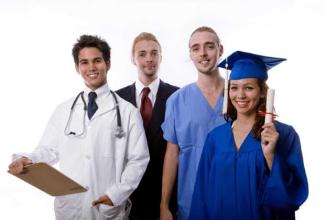 We provide classes, workshops, and virtual meetings where you will…
Connect with professionals to support you in career exploration and certificate pathways.
Hear from faculty regarding scholarship opportunities, financial aid, and additional transitional supports  
Collaborate with faculty to complete important paperwork requirements
Network with potential employers and learn about future vocational opportunities
Connect with mentors, advisers, and coaches that assist with orientation and course registrations.
Develop skills and strategies useful for your next steps
For more information, please contact us.