Continuous upward career mobility requires ongoing learning – even after a degree is earned. Wake Tech's Degree Plus courses enhance employment and wage-earning potential, especially for adults who already have a college degree and work experience.

More than 20% of Wake Tech students possess bachelor's, master's or doctoral degrees and are here to gain new skills or certifications that will help them climb their career ladder.
Information Technology
Wake Tech has partnered with tech training leaders Momentum and Red Hat to offer accelerated courses focused on high-demand IT skills that provide opportunities for working professionals to level up.
For more information, email [email protected] or call 919-532-5936.
Financial assistance is available.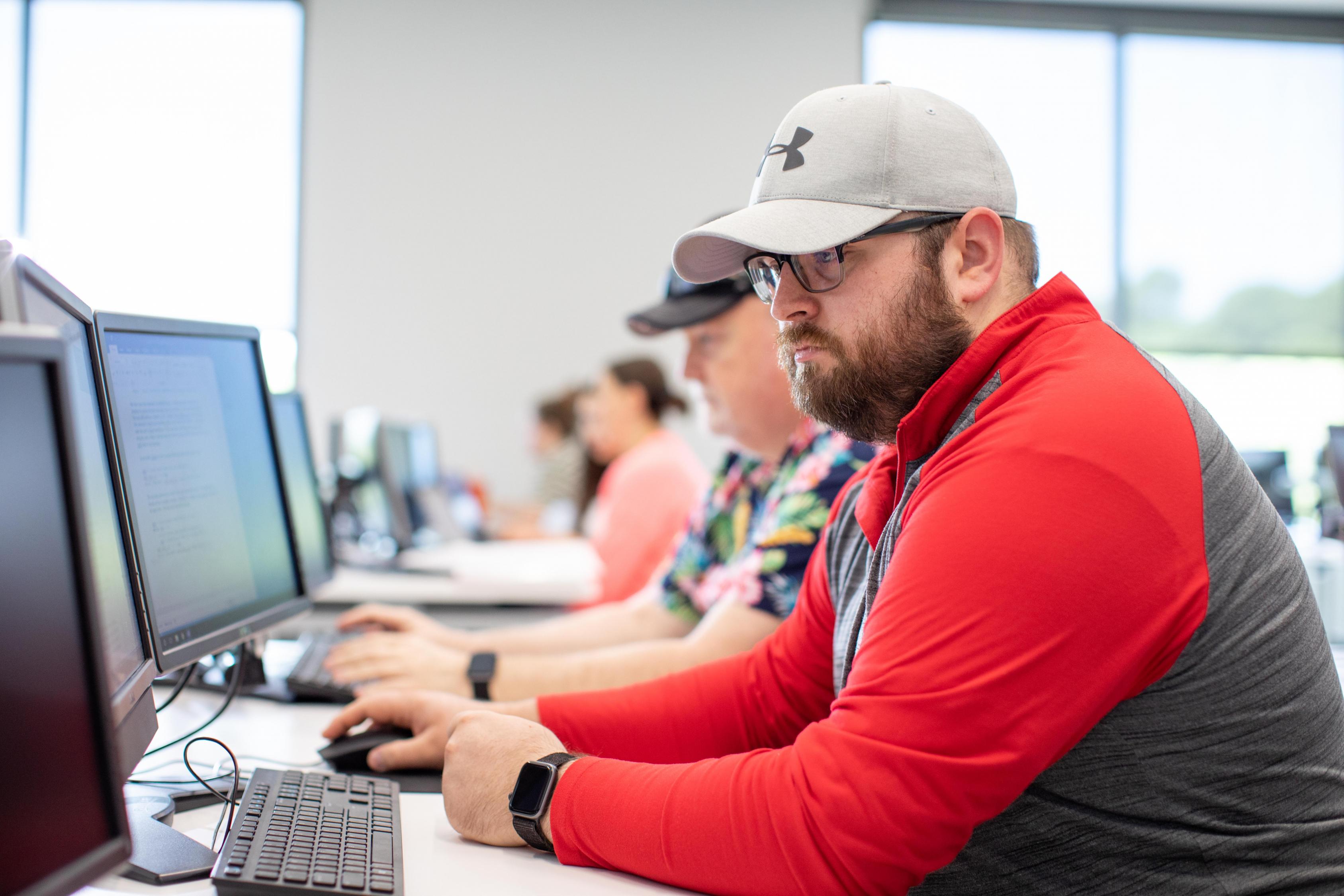 Course details and registration information
Intro to Back End Software Engineering by

[email protected]

Tech
SEF-3001OZ2
This course provides those who are familiar with the fundamentals of JavaScript and Git version control with back end web application development skills. Participants will use a hands-on, interactive training approach to develop a web application with Node.js, learn about it...
Red Hat Certified System Administrator (RHCSA)
NOS-3100R2
This course is for individuals with a basic understanding of Linux who want to learn how to administer Red Hat Enterprise Linux. Students will learn how to understand and use basic tools, as well as how to create file systems and simple shell scripts, set up local storage an...
First
|
Previous
| 1
Next
|
Last