Around WakeTech
College Announces New StartUp Center to Help Small Businesses Thrive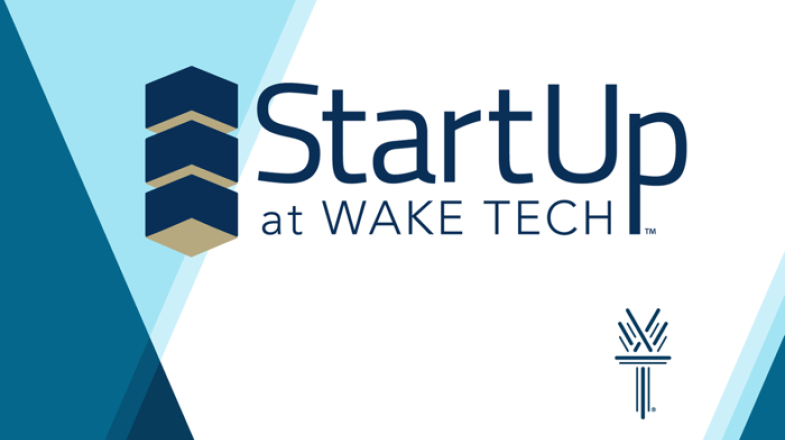 RALEIGH, N.C. (September 16, 2021) – As America celebrates Small Business Week during the challenges of the COVID-19 pandemic, Wake Tech announces a new initiative to help entrepreneurs grow and thrive. Wake Tech's StartUp Center houses all of the college's entrepreneurship and small business resources under one umbrella. It includes Wake Tech's Small Business Center, Entrepreneurship Initiatives, and LaunchWakeCounty programs.
"Together, these programs wrap entrepreneurs and small business owners in a blanket of support and help take them from where they are to where they want to be," says Katie Gailes, director of Wake Tech's Entrepreneurship Initiatives. The name of that blanket is the StartUp Center at Wake Tech."
The StartUp Center is a central hub of free resources to support business owners from start-up to establishment. It includes the services of the Small Business Center, such as one-on-one counseling, workshops and assistance with developing a business plan, a marketing plan and securing financial resources. Last year, Wake Tech's Small Business Center served more than 600 clients.
In addition, the StartUp Center includes the support and resources of the college's Entrepreneurship Initiatives, including LaunchWakeCounty. LaunchWakeCounty is a community-based training and mentoring program to assist and nurture local small businesses, so vital to the economic development of cities and towns. Currently, nine Wake County towns collaborate with Wake Tech to offer a LaunchWakeCounty program, including Cary, Apex, Holly Springs, Knightdale, Raleigh, Roseville and Wake Forest. Garner is the latest town to join and is launching its program this fall. The program includes 10-weeks of training, an assigned mentor, and assistance finding business capital. More than 400 entrepreneurs have graduated from the program across Wake County since 2017.
Since the pandemic started in March of 2020, many small businesses have struggled with lost revenue and labor shortages. Wake Tech assisted many with grants from its Rally Fund to help them stay afloat.
Cherith Roberson, director of Wake Tech's Small Business Center, says many new entrepreneurs are unaware of what it really takes to sustain a successful business – even in normal times.
"Our goal is to get in front of business owners in the beginning, so they are starting off in a stronger place and help them find the simplest way to take the next positive step to keep their business in business and make money as a source of income for them," she says. "The StartUp Center gives entrepreneurs one place to go to understand the breadth of services we offer."
Learn more about Wake Tech's StartUp Center at startup.waketech.edu.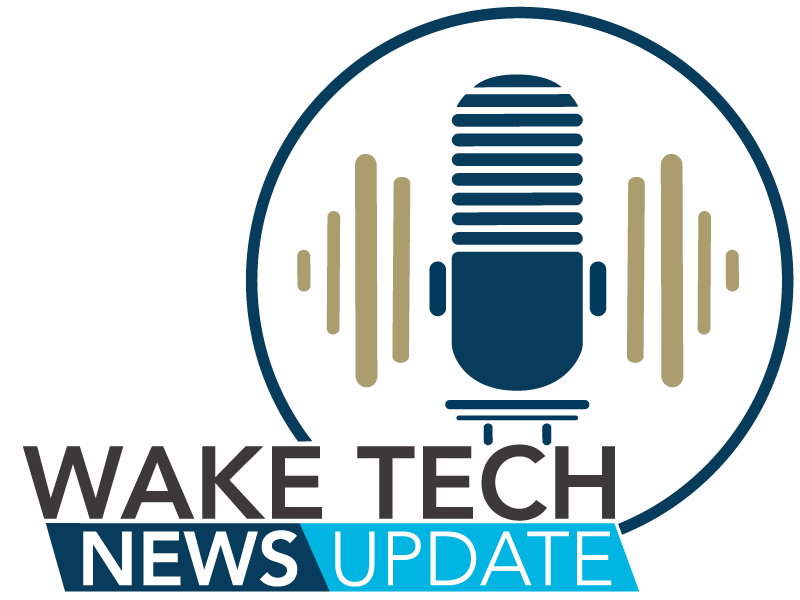 Latest News from Wake Tech