Partnerships
Wake Tech and NCCU Partner to Prepare Aspiring Accounting Professionals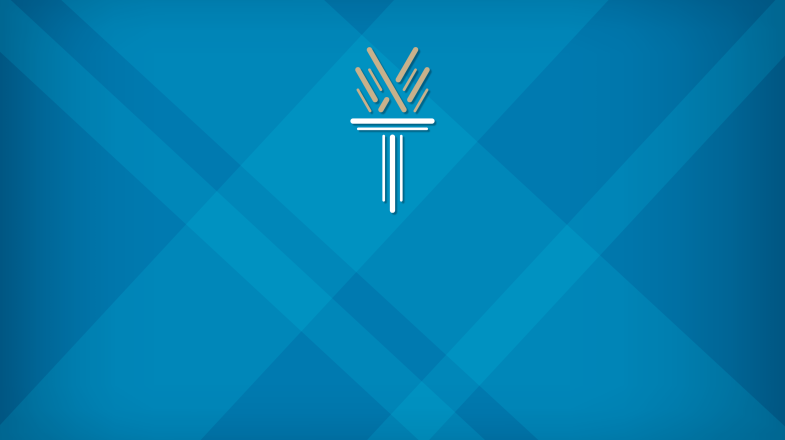 RALEIGH, N.C. (September 14, 2021) – Wake Tech has partnered with the North Carolina Central University (NCCU) School of Business on a new articulation agreement for accounting students. The agreement allows students completing an associate degree in Accounting and Finance at Wake Tech to transfer into NCCU Business's BA in Accounting program with more than 50 credit hours.
"Thanks to our great university partners at North Carolina Central and the strong work of our faculty and administrators at Wake Tech," said Wake Tech President Dr. Scott Ralls, "This is another example where students will be able to ladder forward their practical education from Wake Tech into further degree opportunities and additional opportunities for career advancement."
Wake Tech's program focuses on accounting principles and theories, as well as business law, finance, management and economics. The agreement with NCCU takes effect immediately.
"This partnership demonstrates our strong commitment to providing a seamless pathway to a four-year degree for students interested in an accounting career," said Dr. Raghavan Iyengar, Chair, Accounting, NCCU School of Business. "We have a great relationship with Wake Tech and their accounting program and feel privileged to be able to extend collegiate accounting instruction to students interested in continuing their education."
Wake Tech graduates who opt to pursue a bachelor's degree at NCCU will be receiving industry ready training that will position them to be prepared for an accounting career, whether that includes continued education with a master's degree program or sitting for the Certified Public Accounting exam.
"This partnership will ensure students are able to receive the best of two institutions dedicated to their scholastic and career development needs. We look forward to more opportunities for us to create enrollment pipelines of this kind so students can easily obtain a four-year degree," said Dr. Anthony Nelson, Dean NCCU School of Business.
For more information, visit transfer.waketech.edu.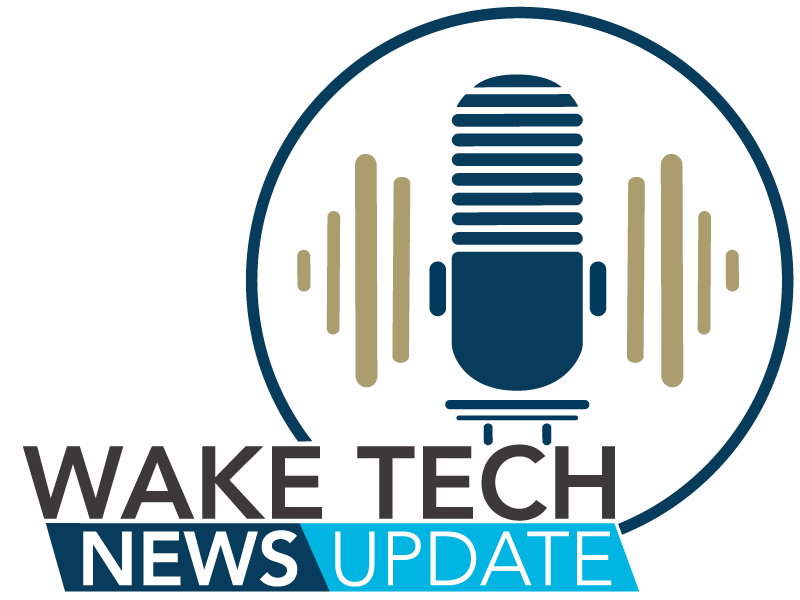 Latest News from Wake Tech