Workforce Continuing Education
Wake Tech and Southeast Raleigh YMCA Team Up to Offer Workforce Training
Short-Term, Non-Degree Courses Can Lead to Jobs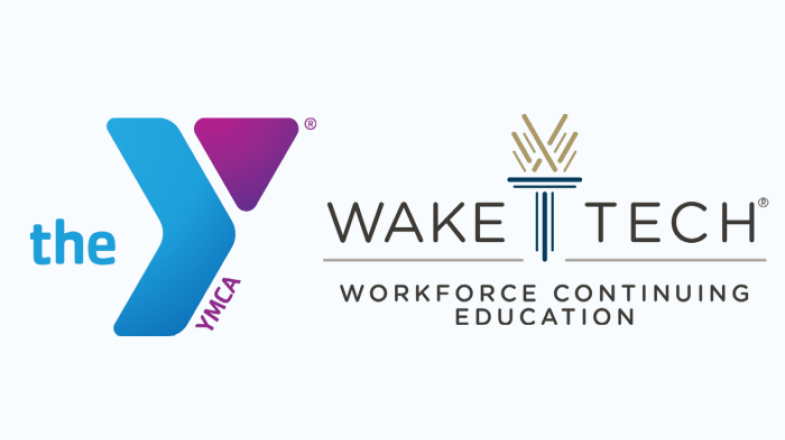 RALEIGH, N.C. (August 27, 2021) – A new program to help people move into the workforce is coming to Southeast Raleigh. Wake Tech is teaming up with Southeast Raleigh YMCA to provide non-degree, short-term courses that can arm students with the skills needed to obtain a new or better paying job.
Beginning in September, Wake Tech will offer landscape maintenance, introduction to custodial cleaning, and basic culinary at Southeast Raleigh YMCA on Rock Quarry Road. The eight-week courses will be held in the evenings. Fees will be waived for the initial courses and there is a $150 incentive available to each student who completes a course. The introduction to custodial cleaning and basic culinary courses also lead to industry certification.
At the completion of the landscape maintenance and introduction to custodial courses, students will be considered for employment at the Southeast Raleigh YMCA. Graduates of the basic culinary course will be invited to attend a job fair in November.
An information and registration session will be held on September 2at 6:00 p.m. at Southeast Raleigh YMCA on 1436 Rock Quarry Road. For additional information, contact Janice Neagle at [email protected] or visit choosemypath.waketech.edu.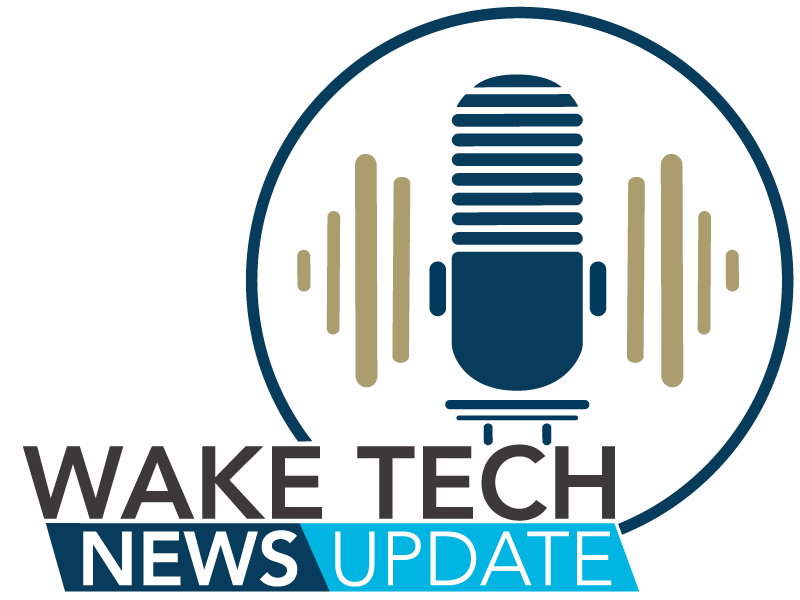 Latest News from Wake Tech