Around WakeTech
Proven Leader Joins Wake Tech as Executive Vice President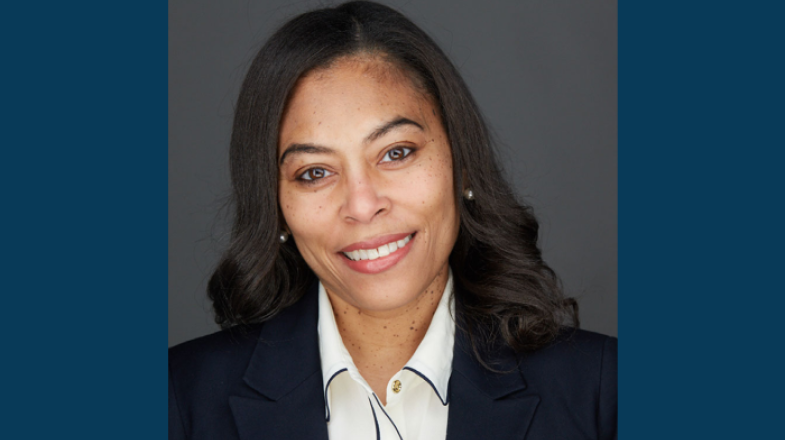 RALEIGH, NC (July 7, 2021) - Wake Tech is pleased to welcome Dr. Nicole Reaves as Executive Vice President and Chief Programs Officer, a new senior leadership position at the college.
Dr. Reaves will lead and supervise all degree and non-degree programs, enrollment and student services, and effectiveness and innovation. She will also play an integral role in leading service areas in the implementation of the college's 2021-25 Reach and Rally Strategic Plan, dubbed "Reach and Rally."
Dr. Reaves has extensive community college leadership experience in academics, student services, and institutional research and effectiveness. She is one of 40 community college leaders from across the nation chosen as a 2020-21 Aspen Rising Presidents Fellow.
Prior to joining Wake Tech, Dr. Reaves served in senior leadership roles at Northern Virginia Community College (NOVA), the second largest community college in the nation, Wilbur Wright College, the largest of seven colleges in the City of Chicago system, and Westmoreland County Community College, in Youngwood, Pennsylvania.
As Provost of NOVA's Medical Education Campus, Dr. Reaves completed an allied health and nursing strategic plan, led the development of a health sciences transfer degree, and increased overall campus enrollment by 15 percent after multi-year declines.
As Vice President for Academics and Student Services at Wilbur Wright and Westmoreland, she led and coordinated the Association of American Colleges and Universities (AAC&U) Equity project, and led strategic efforts that included changes to advising, improvements in student retention, increased outreach to Latino students, integration between non-degree and degree programs and college-wide engagement with Achieving the Dream.
Dr. Reaves started her career in higher education at Wake Tech as a Basic Skills part-time instructor while also teaching at Shaw University, where she eventually became an assistant professor and program coordinator for Allied Health Professions.
"Nicole has a strong record of accomplishment as well as the practical experience of leading or working at a community college in each of the four functional areas that she will lead for us," said Wake Tech President Dr. Scott Ralls. "As a leader, Nicole has the heart of a teacher and an overriding commitment to community college students and to the unique equity and economic mobility role of colleges like ours. I have no doubt that she will make a strong positive difference as we pursue the unique opportunities and strategic goals before us."
To foster and support cross-functional communication and collaboration to achieve the college's strategic goals, Dr. Reaves will establish and lead a Diversity, Equity, and Inclusion Council at Wake Tech.
Originally from Rocky Mount, Dr. Reaves earned her doctorate in higher education administration from NC State University. She received her master's and bachelor's degrees from East Carolina University.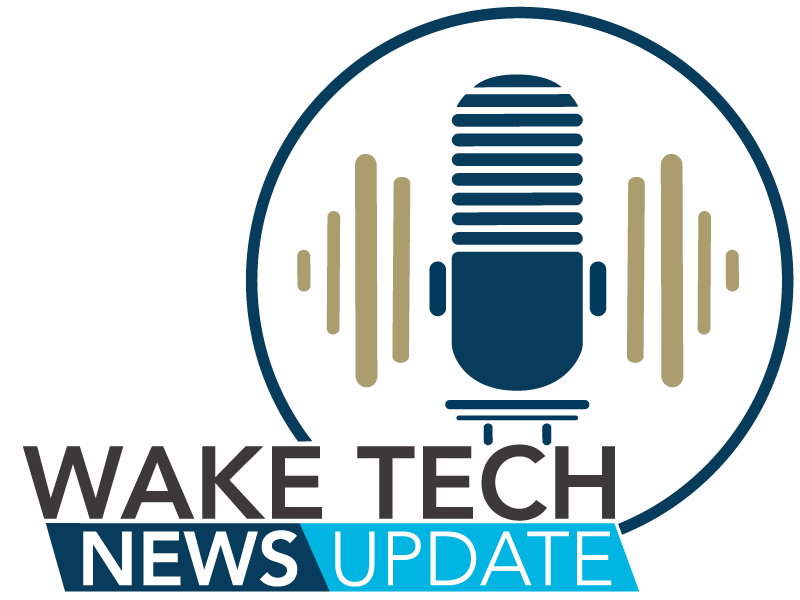 Latest News from Wake Tech