Academics
Six Graduates Selected as NCSU Goodnight Scholars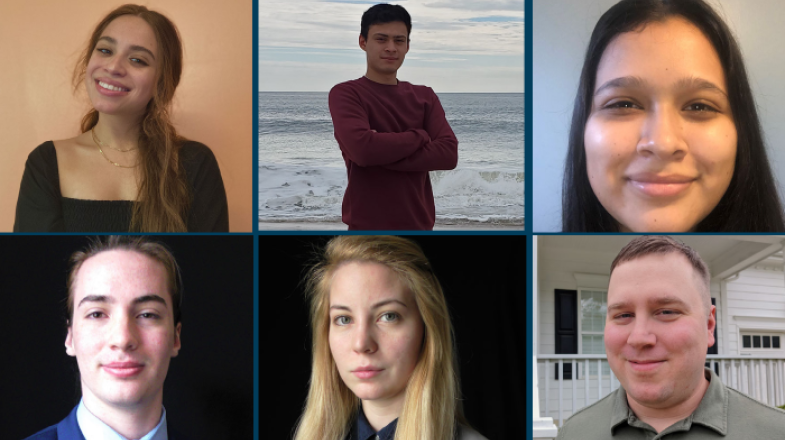 RALEIGH, N.C. (May 11, 2021) – Six members of the Wake Tech Class of 2021 have been selected as Goodnight Transfer Scholars at NC State.
The prestigious Goodnight Scholarship is valued at $20,500 per year and is renewable for up to three years. The six Wake Tech graduates are among 25 Goodnight Transfer Scholars selected from across North Carolina.
Interestingly, two of Wake Tech's six recipients – Cameron Stephens and Morgan Stephens – are siblings and the first sibling pair to enter the Goodnight Transfer program in the same year. Cameron plans to study physics, while Morgan will be a chemical engineering major.
Wake Tech's other Goodnight Scholars are: Jacob Peterson, who will pursue a bachelor's degree in electrical engineering; Sarah Vessey, who plans to study animal science; and Jennifer Jimenez and Michael Nunez who plan to study computer engineering.
"I'm amazed and grateful for the Goodnight Transfer program and to everyone at Wake Tech who helped me achieve this goal," Cameron Stephens said. "I'm excited to be a part of this program with the opportunity to learn and serve the community with a group of like-minded people."
The Goodnight Scholars Program was established in 2008 by NC State alumni Jim and Ann Goodnight to provide financial assistance to North Carolina students from low-and middle-income families who wish to pursue STEM education at NC State.
In 2017, the scholarship expanded to include transfer students from North Carolina community colleges who planned to enroll at NC State in the fall after receiving an associate degree. Now the Goodnight Scholars Program is the largest full-time scholarship program at NC State with 255 undergraduate students enrolled per year.
Since 2017, 19 Wake Tech students have been named Goodnight Transfer Scholars.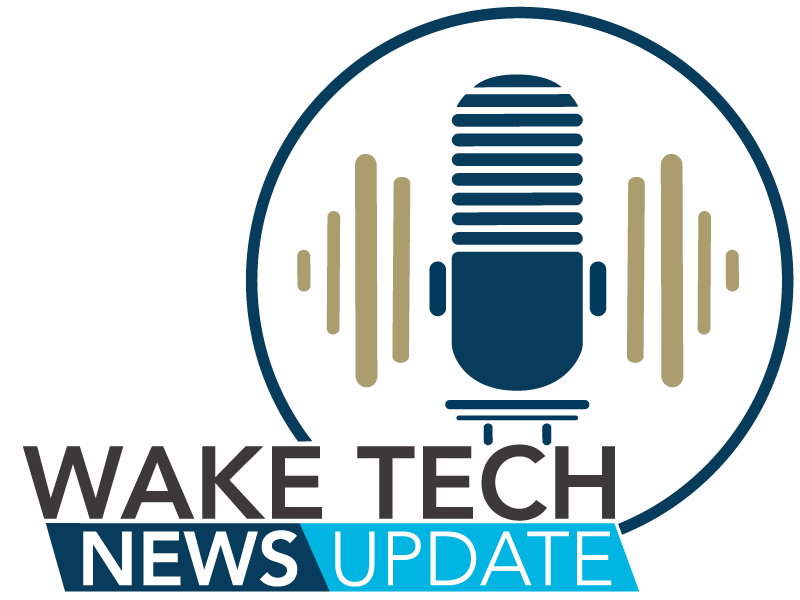 Latest News from Wake Tech