Athletics
College Wins Spring NJCAAE Overwatch Championship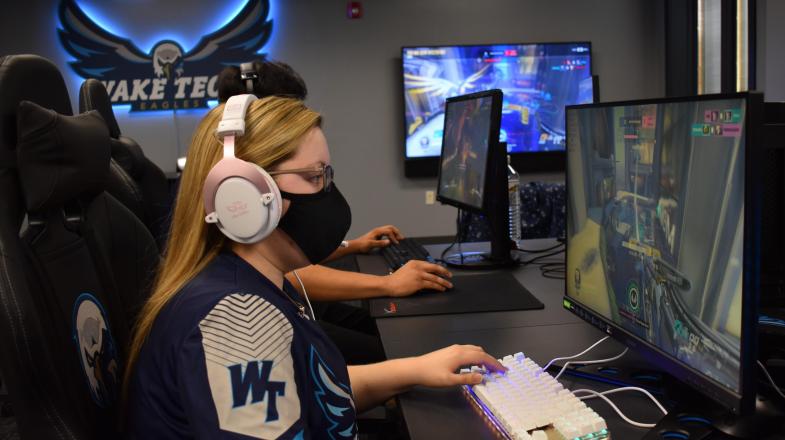 RALEIGH, N.C. (May 2, 2021) - Wake Technical Community College won the Spring 2021 NJCAAE Overwatch Championship on Sunday over the second seed Bryant & Stratton (Va.) College Bobcats.
The Eagles, seeded fifth in the tournament, jumped out to the early 1-0 lead on the Busan map. The Bobcats came back to tie the game on Numbani and Wake Tech bounced back to a 2-1 advantage on the next 2CP map. Bryant & Stratton rallied back to knot it at 2-2 on escort game mode.
Fortunately, the Eagles responded to win back-to-back maps for the 4-2 victory and the championship.
"I feel ecstatic," said Wake Tech Esports Coordinator Chase Summer. "The fact that our team could develop such amazing teamwork and comradery at a time when we really couldn't be together is impressive."
Twenty-six total teams competed in Overwatch this season with only eight advancing to the postseason.
"It is so satisfying to win after all the hard work we put in," said captain Daniel Ferrer (JimmyGames10). "To be successful in our first season is just amazing."
Wake Tech had two teams competing in the NJCAAE Rocket League championship as well.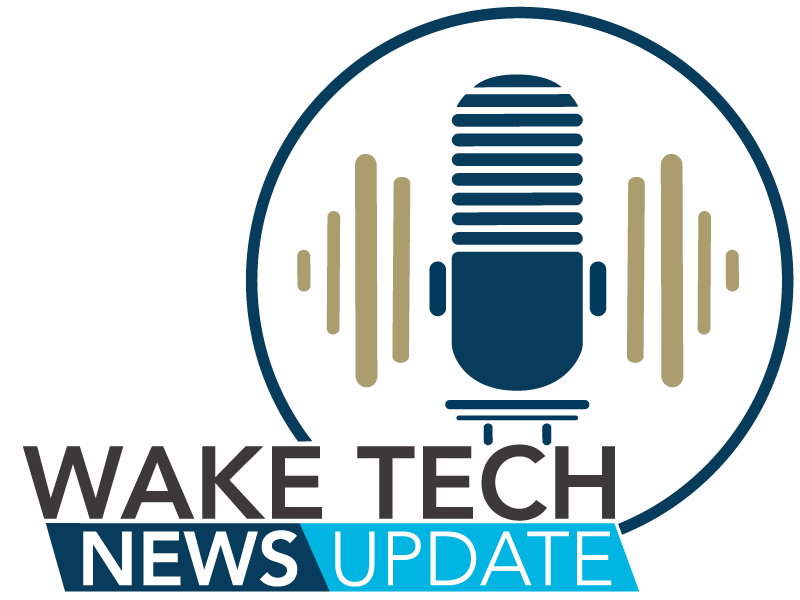 Latest News from Wake Tech