Events
Curbside Graduation Celebrates Student Veterans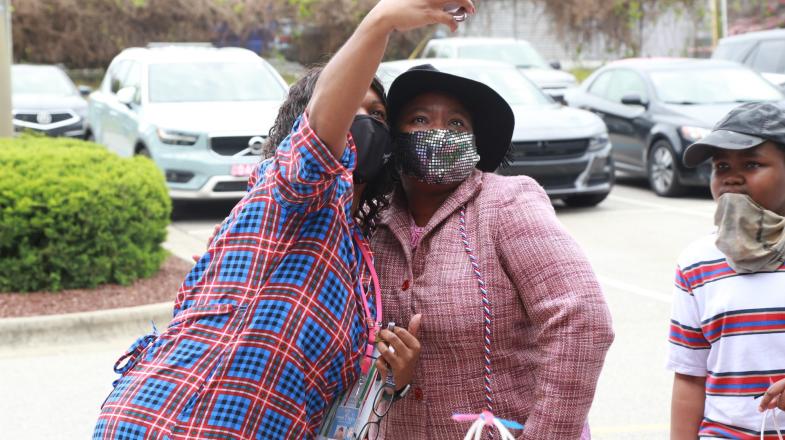 RALEIGH, N.C. (April 29, 2021) – Wake Tech hosted a curbside celebration to recognize a special group of graduates. The college honored student veterans today during a drive-by ceremony at the Public Safety Education Campus.
Graduates who have served in the military received honor cords, an engraved coin and pen, and a Grubhub gift card.
Wake Tech president Dr. Scott Ralls told the graduates how proud he is of their service to the country and their dedication to completing their educational goals.
"Graduation season is the most special season and we are honored to recognize some of our most special graduates – our Veterans," said Dr. Ralls. "We are thankful for their service and thankful they made Wake Tech their college home!"
There are 80 student veterans set to graduate after the spring and summer semesters. They are completing a variety of degrees, including University Transfer, Business Administration and Cybersecurity.
Wake Tech provides a variety of services for veterans (and their family members) pursuing education, training, and professional development such as accelerated training programs, assistance with VA benefits and financial aid, and options for translating military experience into workplace credentials.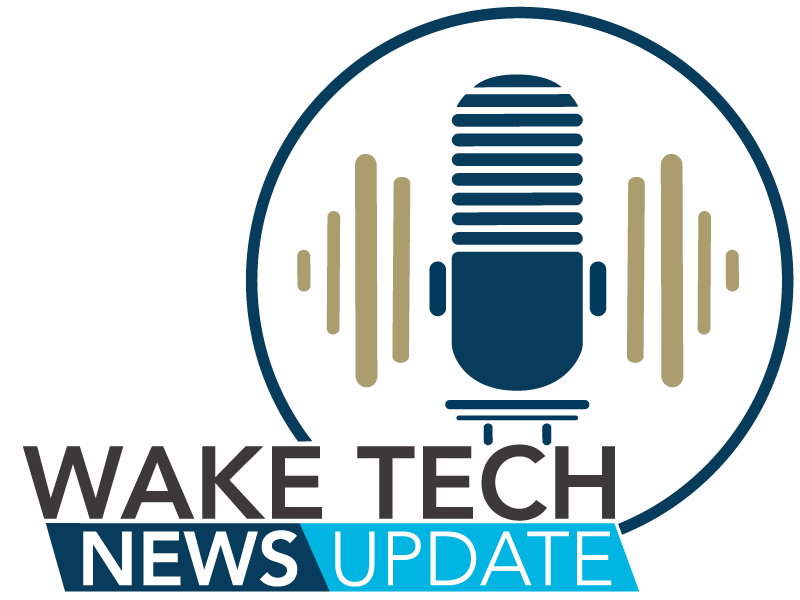 Latest News from Wake Tech