Academics
College Approves Four-Year Strategic Plan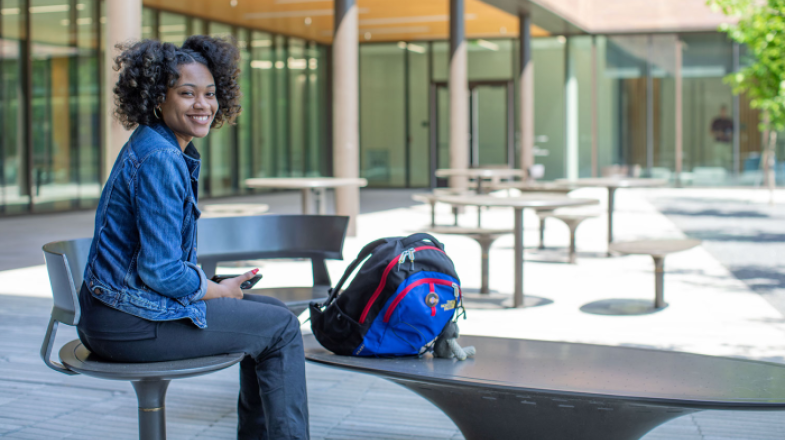 RALEIGH, N.C. (April 28, 2021) – The Wake Tech Board of Trustees has approved a comprehensive strategic plan that will guide North Carolina's largest community college in its focus on providing equitable access and economic mobility for the citizens of Wake County.
The Reach and Rally Strategic Plan is a culmination of two years of research and development by a strategic planning team that included input from students, faculty and staff across the college. "Reach and Rally" is Wake Tech's mantra, and highlights the college's vision of reaching out to students across the county and rallying around them to go as far as their dreams, talents, and resilience take them.
The plan, which will provide direction for the college over the next four years, is centered around the following six goals:
Equitable Access
Equitable Outcomes
Learning
Completion
Transfer
Labor Market
By developing strategic objectives and implementing strategies and tactics aligned with these priorities, vastly more Wake County citizens, especially minority, underrepresented and low income students, will earn credentials at Wake Tech and their transfer institutions, and move on to careers with a living wage. The result will be both a reduction in the skills gap and an increase in upward mobility in Wake County.
"Today, the dynamic and fast-growing community our college serves has been recognized as a national model of economic growth, but still the data indicates we significantly struggle in providing a ladder to those economic opportunities to many of our residents," said Wake Tech President Dr. Scott Ralls. "This strategic plan represents no change in focus to our original mission, but a call to think strategically how we can further our college's unique role as our community's "ladder college," providing a ladder of opportunity for so many in our region, and particularly those who need access to our ladder the most."
The Reach and Rally Strategic Plan is available at reachandrally.waketech.edu.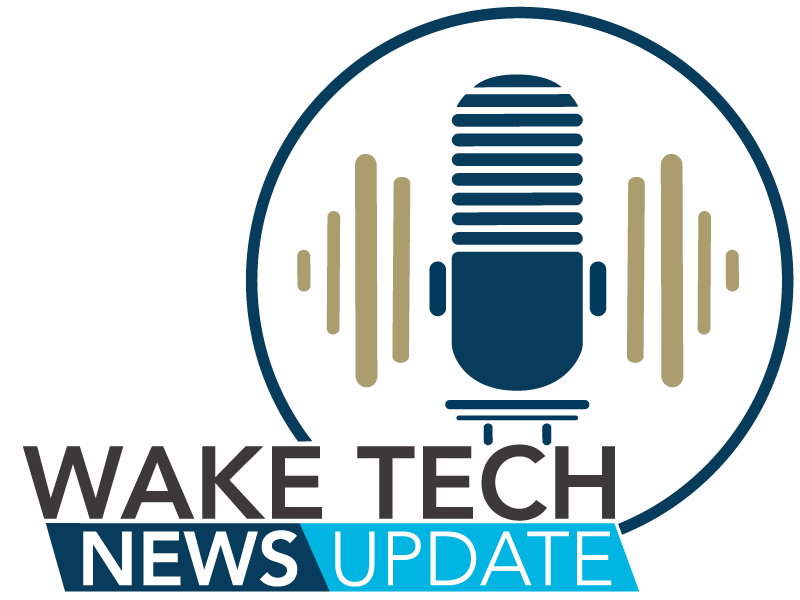 Latest News from Wake Tech