College Leadership
Wake Tech President Testifies Before US Senate Committee
Dr. Scott Ralls Discusses Post-Pandemic Recovery and Jobs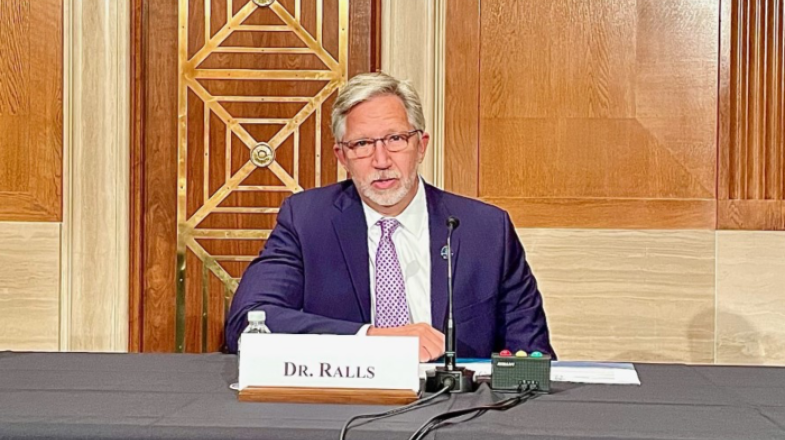 RALEIGH, N.C. (April 20, 2021) – Wake Tech President Dr. Scott Ralls traveled to Washington, D.C. to testify before the U.S. Senate Committee on Health, Education, Labor and Pensions (HELP). He was asked to speak about how community colleges are positioned to support workers and employers during the post-pandemic economic recovery.
President Ralls shared how Wake Tech reaches out to students across the county and rallies around them to help them succeed. He talked about how Wake Tech pivoted at the start of the pandemic and collected all of its existing Personal Protective Equipment from programs, donating 74,000 gloves, 3,000 masks, hundreds of bottles of sanitizer and our only ventilator to our local hospitals. Wake Tech also reached out with an outbound calling campaign to check in on each of its students and revamped delivery of vital tutoring services. In the Fall, the college waived fees to give students a financial break, and as of this week, has distributed emergency financial aid to over 12,000 students at an average award amount of $700, provided $125 grocery gift cards to over 4,300 students, and distributed over 1,200 free student laptops.
Dr. Ralls told senators that despite our region being a strong tech hub, rich with higher education institutions, if a person grows up poor in our area the chances of them remaining poor as an adult are higher than many other metropolitan areas. He said that Wake Tech has a special focus on economic mobility, and called Wake Tech a "ladder college."
"Training often leads to the necessary skills required to land a job, but too often does not connect to the degree pathways necessary for career promotion – like a ladder with only the bottom rungs," he said. "On the flip side, many higher education degree pathways are like a ladder with only the top rungs, unreachable to many people who need to work so they can continue higher education to prepare for a career."
President Ralls said educational, business, and community partnerships are key to creating pathways – from high school, to short-term training, to associate degrees that prepare students for the workforce, or for transfer to a university. He touted WakeWorks Apprenticeship as a unique opportunity for students to earn a degree or credential, while earning a paycheck and getting on-the-job training. He also emphasized the importance of lifelong learning for working professionals.
Watch Dr. Ralls' testimony and the entire US Senate hearing here:
https://www.help.senate.gov/hearings/covid-19-recovery-supporting-workers-and-modernizing-the-workforce-through-quality-education-training-and-employment-opportunities
Dr. Ralls is Wake Tech's fourth president, and is a former president of the North Carolina Community College System.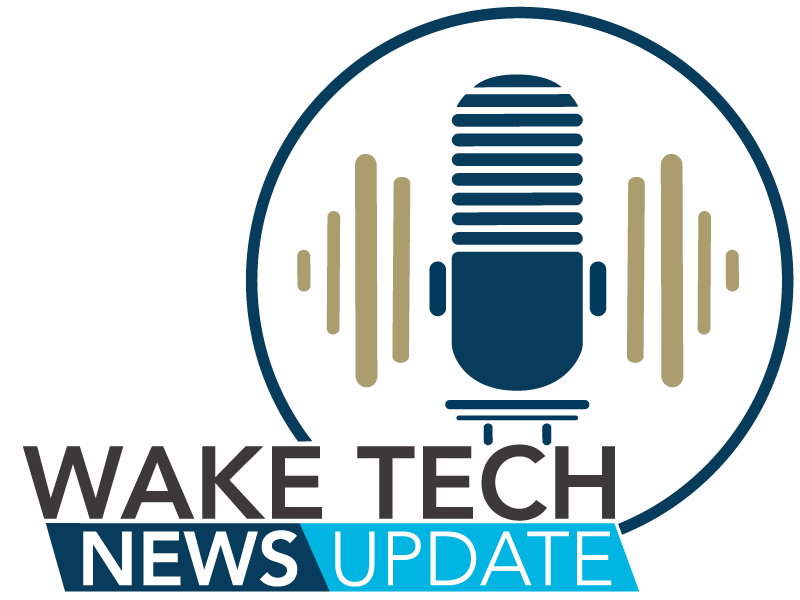 Latest News from Wake Tech