College Leadership
College Vice President to Serve on National Career Preparation Advisory Committee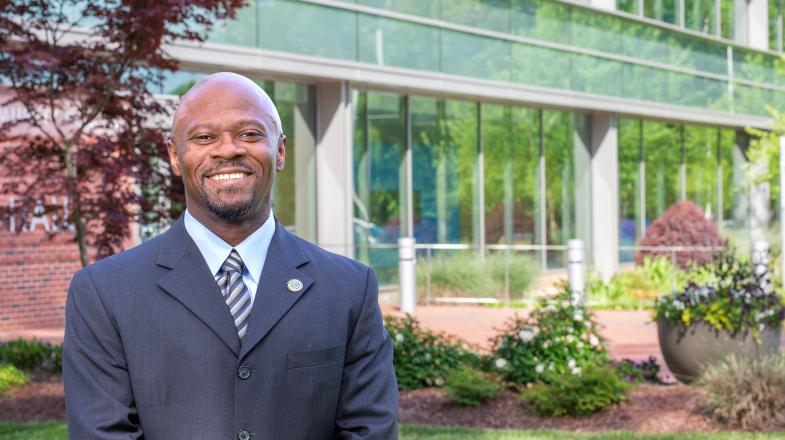 RALEIGH, N.C. (March 9, 2021) – Anthony Caison, Sr., Vice President of Workforce Continuing Education at Wake Tech, has been selected to serve on a national advisory committee tasked with identifying how community colleges can build high-quality non-degree programs that lead to high-quality jobs.
The New Models of Career Preparation initiative on behalf of the Center on Education & Labor at New America, a nonprofit, nonpartisan think tank, aims to develop new career preparation models that offer faster, more affordable and equitable employer-aligned pathways for non-degree pursuing Americans to find their way into high-quality jobs.
The programs under examination are postsecondary certificates, apprenticeships, preparatory courses for industry certifications or occupational licenses, and customized training programs, mostly delivered by community colleges. New America will also identify technical assistance needs of colleges seeking to develop or sustain programs, as well as opportunities to develop or reform public policies.
Caison is one of 14 advisors on the committee, which is comprised of leaders from other colleges, employer groups, labor unions, and researchers from across the country. He will serve until the end of the year.
"It's a huge honor to serve on this Advisory Committee with such esteemed colleagues," Caison said. "Knowing that we share the same passion for our students to obtain highly-quality jobs resulting from their non-degree training will make this important work very exciting as we brainstorm solutions."
Caison has worked in education for nearly 25 years. He joined Wake Tech in 1997 and has held several leadership positions at the college. In his current role, he leads seven divisions in providing non-degree workforce continuing education opportunities to the citizens of Wake County and to local businesses and corporations. Caison holds a Bachelor of Arts degree and a Master's in Business Administration from Southern Illinois University at Carbondale.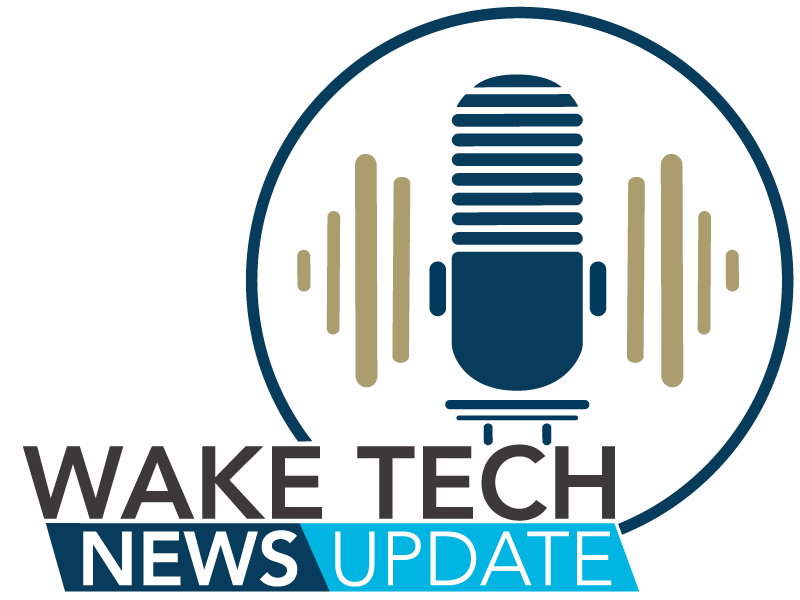 Latest News from Wake Tech