Employee News
College Welcomes New Dean
David Favre Will Oversee Transportation Programs and Hendrick Center for Automotive Excellence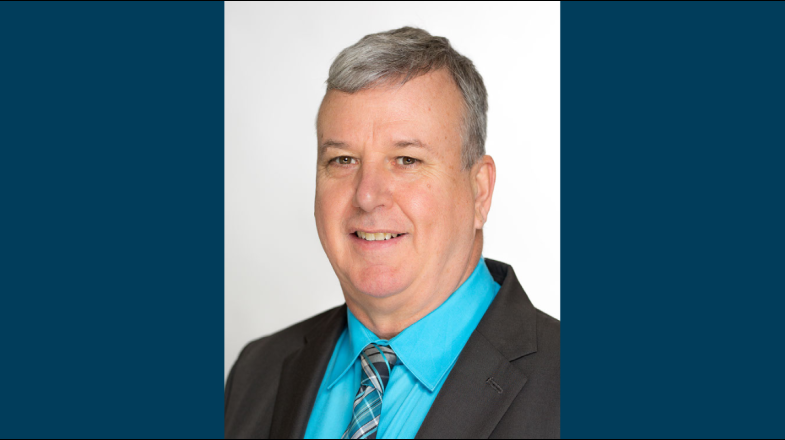 RALEIGH, N.C. (January 20, 2021) – Wake Tech is pleased to welcome David Favre as the Dean of Transportation Technologies, the college's newest academic division.
In his new role, Favre will oversee Automotive Systems Technology, Collision Repair and Refinishing, Heavy Equipment and Transport Technologies, Agricultural Systems Technology, and Construction Systems Technology programs. He will also be the director of operations at the Hendrick Center for Automotive Excellence on the Scott Northern Wake Campus. The 100,000 square foot facility is due to open later this year and will be one of the nation's premier training facilities for automotive system and collision repair.
Wake Tech's transportation programs focus on complex systems that must be repaired and maintained by highly skilled technicians, with practical knowledge of electrical, hydraulic, and mechanical theory. Instructors have years of field experience, in addition to industry certifications and professional credentials. Programs emphasize safety, professionalism, and skill-building for employment opportunities in high-wage positions that are in high demand.
Prior to joining Wake Tech, Favre served as Division Director of Transportation Technologies and the Joe Hendrick Center for Automotive Technology at Central Piedmont Community College (CPCC). He also spent several years as an automotive instructor at Nash Community College and held several positions in the U.S. Army and Army Reserve.
"We are very excited to have David join the Wake Tech team," said Walter Martin, Provost, Career Programs & Chief Campus Officer of Wake Tech's Southern Wake Campus. "He has extensive experience working with automobile manufacturers and certification programs such as BMW, GM, Honda, and Subaru. On the heavy equipment side, he has experience with Caterpillar, Cummins and general heavy equipment transport systems. He also has extensive experience with I-Car for collision and body repair programs."
Favre holds a master's degree in leadership from Central Michigan University, a Bachelor of Arts degree in social science from Coker College in South Carolina, and an Associate of Arts degree from the University of Maryland.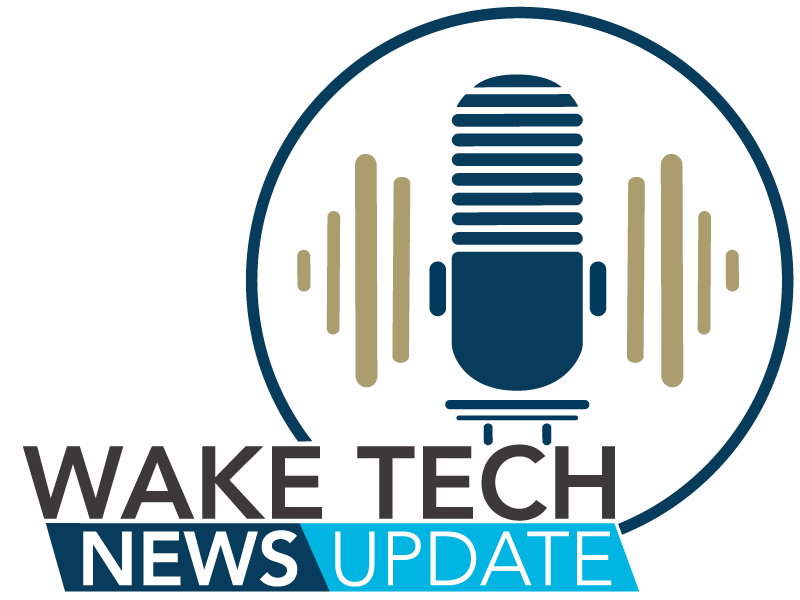 Latest News from Wake Tech