Athletics
College Names First Leader of Esports Program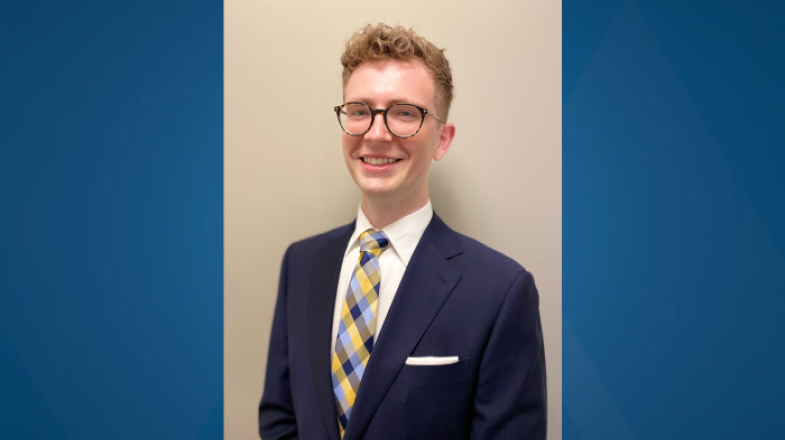 RALEIGH, NC (December 2, 2020) – Wake Tech has named a leader for the college's new competitive esports program. Chase Sommer, a lifetime gamer, will be Wake Tech's first Esports Coordinator. In his new role, Sommer will organize practices and competitions, and help choose captains for each team.
Sommer, who lives in Raleigh, started in collegiate esports at the University of Iowa. He became the president of a student-led esports club and grew the organization significantly. He earned his Bachelor of Arts in Business Analytics from Iowa in 2019.
"This opportunity to build an esports program at Wake Tech is a dream come true," said Sommer. "I am honored to be the new coordinator and am so excited to bring Raleigh's premier esports program to life."
"Chase Sommer has a real passion for esports and building programs," said Wake Tech Athletic Director Brian Anweiler. "His enthusiasm and understanding of the role esports can play in an intercollegiate athletic program is impressive."
Sommer started at Wake Tech this month. He also works remotely as a junior project manager contractor/consultant for the Internal Revenue Service.
Wake Tech's new esports program officially launches next spring.
So far, 80 students have expressed interest in competing for the Wake Tech Eagles. Students must be enrolled full time, maintain a minimum 2.0 GPA, and meet certain progress toward their degree to be eligible to participate.
The teams will compete in a new state-of-the-art esports arena on the Southern Wake Campus. The 14-seat arena, powered by Lenovo's top-of-the-line desktop computers, will serve as a "home field" for the esports program.Games being considered for the program are Overwatch, League of Legends, and Rocket League. These are online, multi-player games in which teams of student-athletes will compete to defeat opponents from two and four-year colleges and universities. Each game will have a separate team.
The Eagles will compete in the first Collegiate Esports National Championship (CENC) in Raleigh this spring. The tournament, hosted by Collegiate Sports Management Group (CSMG), is set for April 29 through May 2, 2021 at the Raleigh Convention Center. Wake Tech will receive an automatic bid to the first round.
Wake Tech's esports program will be affiliated with the National Junior College Athletic Association Esports (NJCAAE), which provides two-year colleges with governance, competition, and official national championships.
Wake Tech will become the first college or university in the Triangle and one of only a handful of institutions across the state to include esports as part of its intercollegiate athletics program. The college is also among very few in the nation where gaming is a recognized intercollegiate sport and game development is an academic degree.
For more information on joining the Wake Tech esports program, please submit an interest form.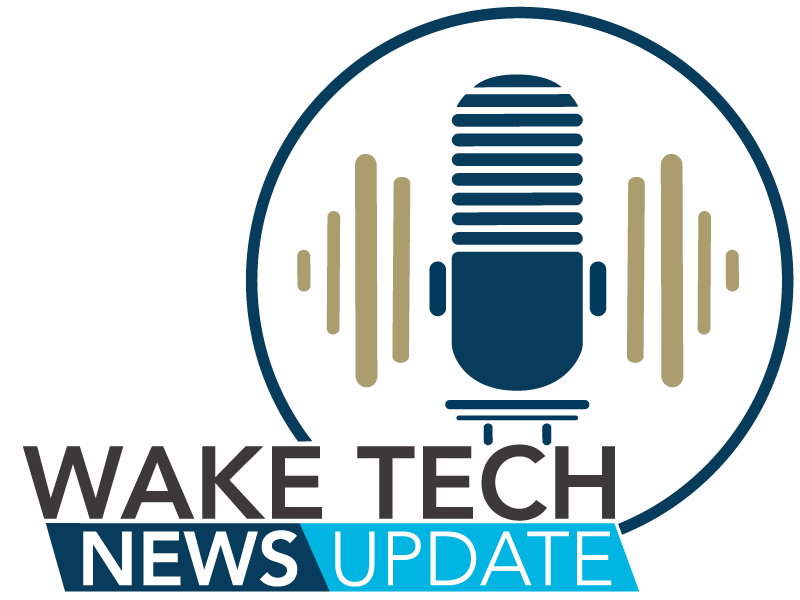 Latest News from Wake Tech