Employee News
Small Business Center Director Wins State Award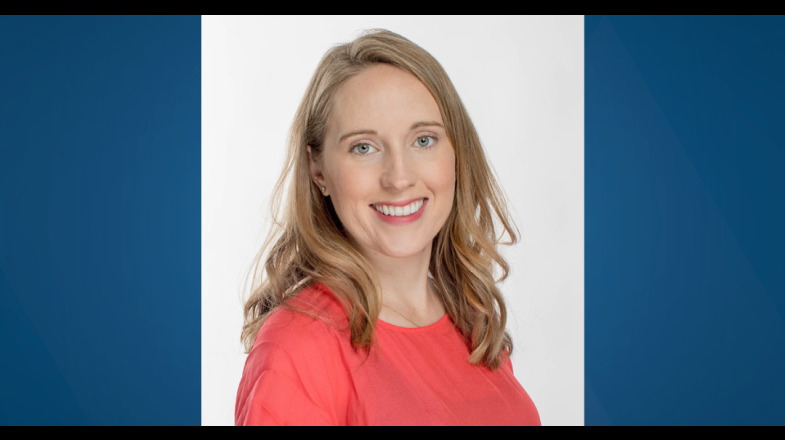 RALEIGH, N.C. (November 13, 2020) – Wake Tech is pleased to announce that Small Business Center Director Cherith Roberson is the recipient of the State Director's Award from the North Carolina Small Business Center Network (SBCN).
This award recognizes a Small Business Center Director who has provided outstanding service to the network, to colleagues, and to the state director, thereby empowering the SBCN to create significant economic impact for North Carolina.
Roberson was selected based on her pivotal leadership in 2020 to assist small businesses during the pandemic. As a member of the SBCN leadership team, she helped develop a disaster response and worked to identify, secure, and deploy resources to assist small businesses in Wake County and across the state.
She said she is honored to receive the award. "This year, I watched our small business community respond to unprecedented challenges," Roberson said. "They adapted quickly, and I was happy to be a part of the task force who created the SBCN Covid-19 response web page for small businesses. Our network worked closely with the SBA and other organizations to get information out quickly when navigating programs like the PPP and EIDL loans, and Wake Tech hosted statewide webinars to help address these challenges across our network. I'm so proud of our region and entire network for the work that we have done to support small businesses this year."
Roberson has lead Wake Tech's SBC for the past three years. An entrepreneur with extensive firsthand experience in business ownership, she got her start at Wake Tech, earning an associate degree before transferring to NC State University, where she earned a B.S. in Business Management.
The SBC at Wake Tech provides counseling, mentorship and training to small businesses across Wake County. As Small Business Center Director, Roberson provides counsel, resources, and support to small business owners and would-be entrepreneurs, to help them start or expand small businesses. She conducts individual, confidential counseling sessions and organizes free seminars and workshops throughout the community. She also serves as regional director for the Small Business Center Network North Central Region.
Since March 13 when the pandemic led to the shutdown of many businesses in the state, the SBC has served 472 business in Wake County with more than 1,100 counseling sessions.
SBC directors may nominate a fellow colleague for the award and a selection committee makes the final recommendation.
For more information about the Wake Tech Small Business Center, visit http://sbc.waketech.edu.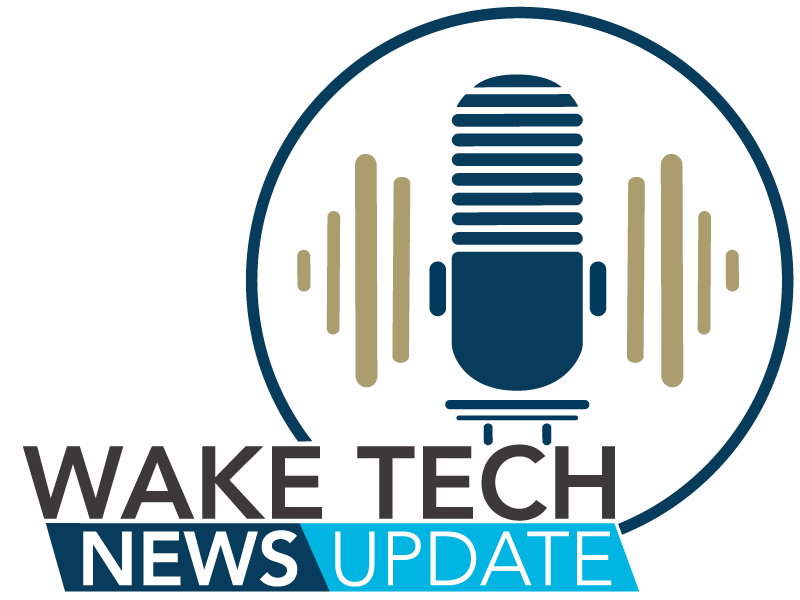 Latest News from Wake Tech