Academics
"Fall Forward" Classes Fast-Track Students to Degree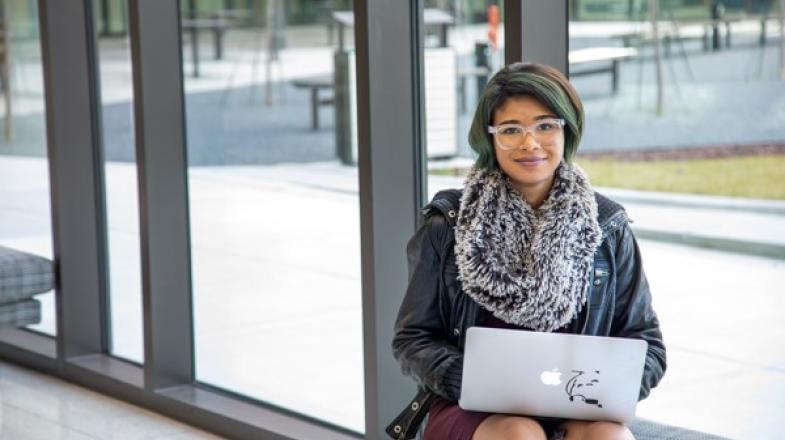 RALEIGH, N.C. (August 26, 2020) – There's still time to move forward on your academic goals this fall at Wake Tech.
The fall semester officially kicked off last week, but Wake Tech offers a mix of approximately 80 courses that students can begin in September and October. Newly admitted students don't need to wait for the next semester to get started on their degree. Current students, meanwhile, can add a course or two to their existing fall schedule. All courses are offered as either hybrid (mix of in-person and online) or totally online.
Students can choose 12-week or eight-week accelerated mini-mester class options in a variety of subjects including accounting, business, and marketing, criminal justice, sociology and the humanities. For a list of these classes, visit fallforward.waketech.edu.
Students looking to add a class should contact their advisor or email [email protected].
Some of the classes begin September 15; others begin October 15. All finish on December 16, the scheduled end of fall semester.