Academics
College to Host Virtual Commencement Exercises
Graduates Will Be Honored July 25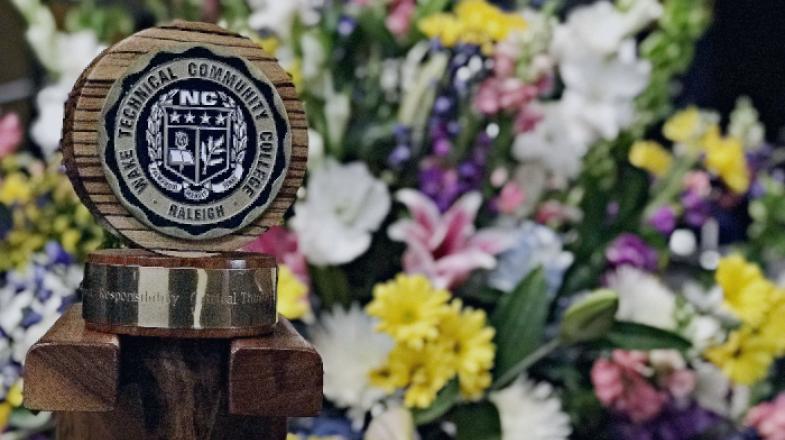 RALEIGH, N.C. (May 18, 2020) – More than 1,700 Wake Tech graduates will turn their tassels from the comfort of their homes this summer. Instead of typical in-person ceremonies, Wake Tech's graduation will be virtual due to the coronavirus pandemic. The college is planning a pre-recorded event, complete with graduate photos and video speeches. The recorded ceremony will be released for viewing at 8:30 a.m. on July 25.
Wake Tech's original graduation date was May 9, but it was postponed shortly after the pandemic hit. College leaders had hoped that a traditional ceremony would be possible later this summer, but they now believe that a virtual ceremony is best.
"After careful consideration of our graduates, their families, and guidance from public health officials, we have decided to celebrate our spring and summer graduates with a virtual celebration," Wake Tech President Dr. Scott Ralls said. "This is not a decision that we have taken lightly, but given this unprecedented time, we feel it is in the best interest of all of our college's community members."
While graduates won't get to walk across the stage in their caps and gowns, graduation planners hope to incorporate some of the same elements of a traditional graduation in the virtual event – along with some new personal touches. Graduates will have the opportunity to submit a photo of themselves in their graduation regalia with a personal message that will be displayed when their name is called.
Caps and gowns will be mailed to graduates in the coming weeks. Diplomas will also be mailed to the graduates later this summer.
Graduates should check their email for developments and visit virtualgrad.waketech.edu for graduation updates.