Funding & Development
National Science Foundation Grants of Nearly $1 Million Will Add Classes, Enhance Opportunities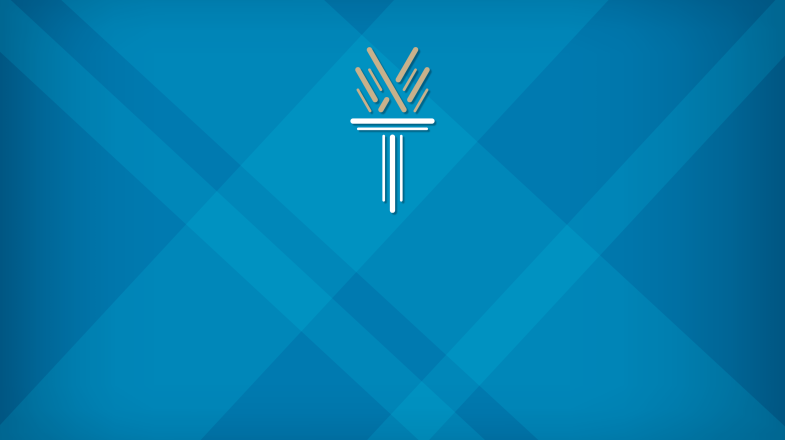 RALEIGH, N.C. (May 06, 2020) - Wake Tech is pleased to announce that the National Science Foundation (NSF) Advanced Technological Education (ATE) program has awarded the college two grants totaling $999,898 to help meet industry need for skilled technicians in modern, high-tech facilities and increase students' understanding of the relevance of math in industry. This is the first time Wake Tech has been awarded two NSF ATE grants in one year.
The first project, known as "A New Technician Training Program for Advanced Building Technologies," is a $455,641 individual award. It will create a Building Automation Technology (BAT) program to prepare students for new and high-demand technical careers. The grant will help Wake Tech develop and implement a new curriculum, and distribute these materials across the North Carolina Community College System and beyond.
"Qualified BAT technicians serve the national interest by making buildings reach their potential energy efficiency with all the implications of energy savings including environmental impacts and national security," said Andy Smart, Wake Tech Air Conditioning, Heating & Refrigeration instructor. "Properly implemented building controls, which students will learn in the real-world BAT lab, will also improve occupants' productivity and health."
Wake Tech's new BAT lab will be outfitted with modern instrumentation and new technology, and the college will recruit new students (with focused efforts on increasing enrollment of women) into multiple BAT credentialed pathways (certificate, diploma, and degree). Industry partners include Brady, Engineered Control Solutions, Optima, Schneider Electric, CMS Controls, Siemens, the RDU Airport Authority, and the Building Efficiency for a Sustainable Tomorrow (BEST) Center, an Advanced Technological Education (ATE) center.
Wake Tech will also lead a second project titled "Helping Students Understand Real-World Applications of Mathematics by Connecting Industry to Math Instruction," a $544,257 award. The college will collaborate with Wake County Public Schools and Wake Ed Partnership. The grant will allow math educators from WCPSS and Wake Tech to integrate industry-inspired activities into math lessons to help approximately 7,000 students see the relevance of math in a future career.
"Curriculum standards ask teachers to use relevant contexts when teaching mathematics," said Jay Martin, Wake Tech math professor. "Partnering with industry will provide teachers rich material to develop college and high school math curriculum. The new industry-based activities will also expose students to technical careers that are currently in high demand."
Participants will develop math activities based on industry scenarios with the help of subject matter experts – Wake Tech's Applied Engineering & Technologies faculty and WCPSS Career and Technical Education teachers, as well as local companies SEPI and CLH Design, both women-owned businesses, and Triangle Residential Designs, SteelFab, MBP, and Morris & Associates. The project also addresses NSF's goal of increasing diversity in STEM by training educators to better recruit and retain diverse students. In addition, most math activities will have accompanying videos showing a diverse STEM workforce, thanks to the support of these industry representatives and involvement of organizations like the local chapters of the National Society of Black Engineers and the Society of Women Engineers. The project will result in increased use of contextualized math activities in high school and community college classrooms locally, as well as create an online catalog of self-contained, industry-validated activities based on authentic, STEM industry-inspired scenarios, which can be used by math educators across the country.
Including these two new awards, Wake Tech has received 16 standard grants and two continuing grants from NSF totaling $6,842,461, and has been a partner or shared recipient of numerous others. Eleven of those direct grants, totaling $5,382,342, have been awarded through NSF's ATE program. With an emphasis on two-year higher education institutions, the ATE program focuses on the education of technicians for the high-technology fields that drive our nation's economy.