In The Community
College Offers Relief to Small Businesses Impacted by COVID-19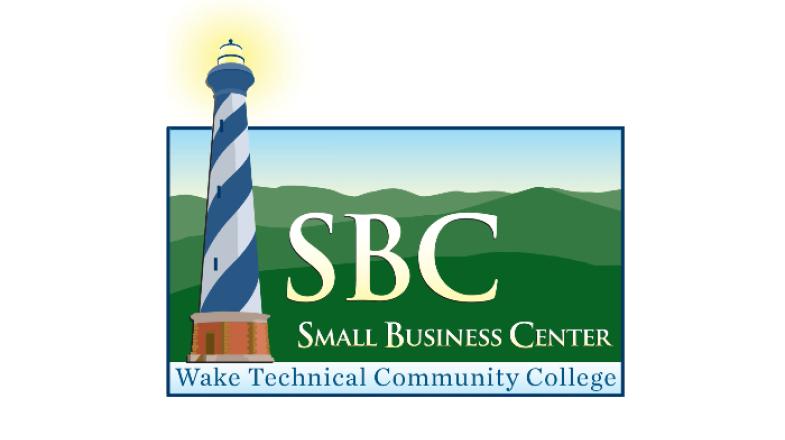 RALEIGH, N.C. (April 29, 2020) – Wake Tech is partnering with local municipalities and businesses to help small businesses in Wake County recover from the coronavirus pandemic.
Thanks to recent donations totaling $160,000 from the City of Raleigh, Wells Fargo, and an anonymous donor, over 65 small businesses will soon receive grants to help them pay bills and employees. However, that's only half of what's needed to support the businesses who've come to Wake Tech for assistance, so the college is hoping other contributors will step up.
Recipients are selected graduates of LaunchWakeCounty and active Wake Tech Small Business Center clients. Most own businesses in food service, medical service, construction and retail and have fewer than 14 employees. LaunchWakeCounty is a community-based economic development program to help start and grow small business.
Heather Chandler and husband Rafael opened Whole Brain Escape, an escape game rooms business in Apex in January 2019. Graduates of LaunchApex and a current Small Business Center client at the college, the Chandlers were thrilled when they learned of their grant award, which they will use to help pay rent and operating costs.
"We've been closed since mid-March and will remain closed until businesses are allowed to safely open again," Heather Chandler said. "This has been a very stressful time, but I am so grateful for this support. "This will definitely help us through this."
"LaunchApex provided so much more than training, access to funding, and mentoring," she added. "The most valuable thing that came from this experience is a relationship with a group of people who are invested in seeing our company thrive and grow."
Wake Tech is always pursuing funding avenues to support small businesses but the pandemic pushed the initiative to the forefront.
Wake Tech's Rally Fund for Small Businesses was seeded with a gift of $50,000 from Wells Fargo a few weeks ago.
"We understand that during these unprecedented times, our communities need us most – and it is our responsibility to continue our commitment to community support through proactive action and collaboration," said Suzie Koonce, a community relations senior consultant with Wells Fargo. "Wells Fargo is a longtime sponsor of Wake Tech Community College and the LaunchWakeCounty program, and we're proud to partner with a group that serves as a vital element of the progression and economic advancement of small business growth in our community. Through the Rally Fund for Small Businesses, we can provide relief efforts to those in need and demonstrate that together, we can do more."
After more than 150 businesses applied for the funding in just three days, it became clear that the need was more than $300,000. This week, the fund got an additional boost when the City of Raleigh approved giving the college $60,000 to support the effort.
"Raleigh is home to more than 33,000 small businesses, making them a significant force in our local economy," said Raleigh Mayor Mary-Ann Baldwin. "From tech companies to restaurants to landscapers and logistics firms, the innovation and unique niches they fulfill contribute tremendously to our City and the quality of life we enjoy."
The grants range from $500 to $3,000. While they're not intended to provide long-term support, the grants could be vital to keeping business afloat in the coming weeks, said Katie Gailes, Wake Tech's director of entrepreneurship initiatives.
"Main Street businesses were among the first on the lock down list in response to the pandemic," Gailes said. "These are the small businesses that make our communities work."
"This fund can help small and main street business by providing funding for key things like rent, utilities, and salaries to tie them over until federal resources are distributed, or in the case of those not eligible for those programs, allow them to hold on until the pandemic is over," she added.
The Wake Tech Foundation is hoping that more organizations will step up to support this effort. Community-based foundations and private citizens interested in contributing to the Rally Fund for Small Businesses can learn more at foundation.waketech.edu.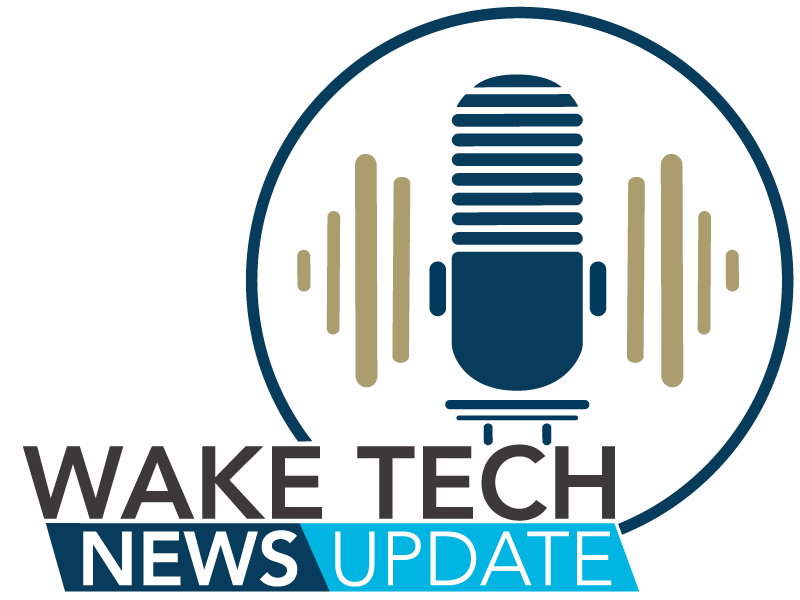 Latest News from Wake Tech