Alumni
One of Wake Tech's First Graduates Celebrates 95th Birthday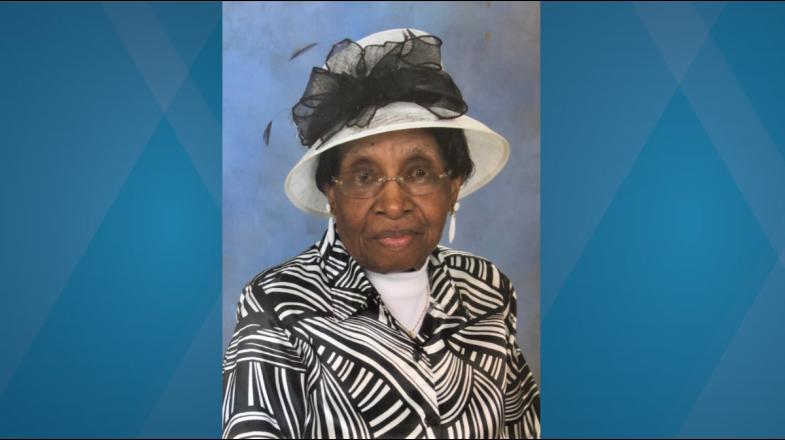 Raleigh, NC (December 28, 2019) – The year was 1963, and Wake Technical Community College opened as the W.W. Holding Industrial Education Center. Two years later, in 1965, 40 year old Pauline Cole Tucker became one of the first nine students to earn a diploma in the Medical Laboratory Assistant program. Today, Pauline celebrated her 95th birthday, along with family, friends, and classmates from that first graduating class.
Wake Tech President Dr. Scott Ralls was also there to bring well-wishes from the college. "Your achievement is a landmark in the history of Wake Technical Community College," said Dr. Ralls. "You're an inspiration to your family, Wake Tech students, and the entire Wake Tech family."
"Going to college was a huge turning point in my life," said Tucker. "It was a real blessing."
Tucker's classes were held at Wake Memorial Hospital, which is now WakeMed. She subsequently enjoyed a 24-year career at Wake Med. Classmate Gail Evans recalls how extensive the education was, and the pressure she says students felt to succeed. "We knew we were pioneers," says Evans.
Wake Tech officially opened its doors on October 7, 1963, as the W.W. Holding Industrial Education Center. It began with 34 full-time students in automobile mechanics, radio and TV repair, electrical installation and maintenance, and mechanical drafting on what is now the Southern Wake Campus. An additional 270 students took classes at community sites around Wake County, including nursing students at Wake Memorial Hospital in Raleigh
A year later, more programs were added, including Secretarial Science, Business Data Processing, Nursing Assistant, and Medical Lab Assistant.