Wake Tech Foundation
New Board Members Bring Experience to the Wake Tech Foundation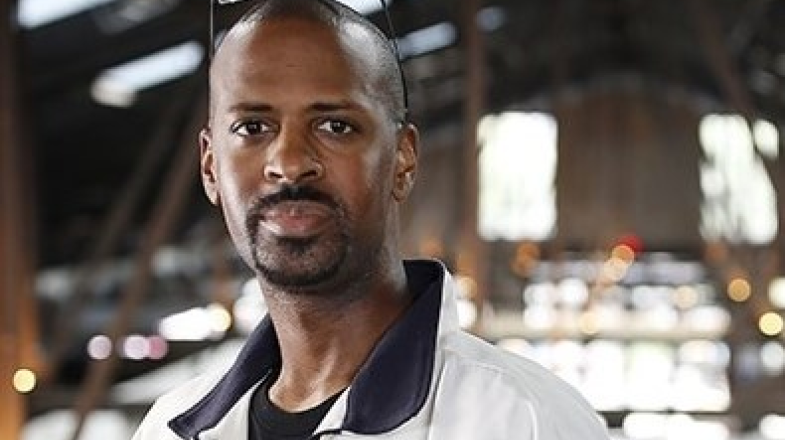 RALEIGH, N.C. (August 13, 2019) - Four local business leaders have joined the board of directors of the Wake Tech Foundation: Nick Neptune, Cheryl Parquet, Sharma Vemuri, and Pat Wilkins. The new members were chosen for their leadership in the community and commitment to Wake Tech's mission.
Nick Neptune is the General Manager of Transfer Co. Food Hall, a food court, market, and gathering space in Downtown Raleigh whose mission is to use food as a vehicle to connect people in the community. Neptune is also an ambassador for the East Coast Greenway Alliance. He works to promote healthy outdoor activity by encouraging the use of public greenways.
Cheryl Parquet is Director of Community and Diversity Engagement at Blue Cross and Blue Shield of North Carolina (Blue Cross NC). Parquet is responsible for corporate-based philanthropic initiatives including community investments, outreach programs, and employee volunteerism. Parquet serves on the board of East Durham Children's Initiative (EDCI) and NC Early Childhood Foundation. She is a Triangle Business Journal Diversity Leader of the Year and 2019 graduate of Leadership NC.
Sharma Vemuri is Program Director at Lenovo. Vemuri is an experienced business leader skilled in high performance business development, strategic planning, partner management, go-to-market strategy, merger and acquisition strategy, as well as team building and customer relationship management. Vemuri is passionate about creating internship opportunities that translate into jobs. Many other companies have adopted his internship framework, which he hopes will result in more jobs for community college students.
Pat Wilkins is Area Vice President for Community Relations at Hill, Chesson & Woody, a Gallagher company, a global insurance brokerage, risk management and human resource consulting firm. Wilkins has experience in leadership, management, and sales in both for-profit and non-profit sectors. She is heavily involved in the community, having served in numerous organizations: the Raleigh Chamber, N.C. Community Foundation - Women's Giving Network, Project Enlightenment Foundation, the Junior League of Raleigh, SAFEchild and Band Together. Wilkins is a 2014 graduate of Leadership Raleigh.
The Foundation board has also established a new leadership team that includes Mike Conlon (Chair), Whitney Westbrook (Chair-elect), Pam Williams (Treasurer), and Dr. Scott Ralls (Secretary). The Foundation's executive director is Matt Smith.
Other board members are Mary-Ann Baldwin, Douglas Ball, Nathan Becker, Natalie Best, Tim Burgess, Creighton Blackwell, Alisa Wright Colopy, David "Buzz" Crosby, Doris Huebner, Judy Fourie, Tommy Laakso, Arne Morris, Pat O'Keefe, Andy Penry, Kim Raynor, Johnny Rankin, John Saparilas, Kent Thompson, Walt Tippett, and Greg Winkler.