Academics
Wake Tech's Collaborative Grant with UNC's TEACCH Program Receives Gold Award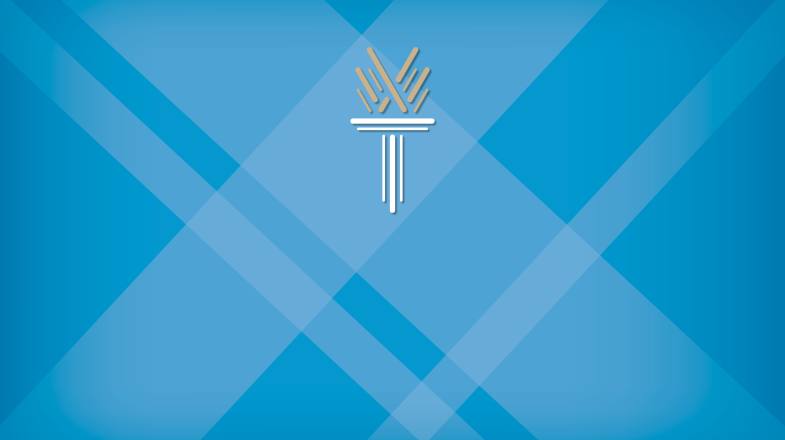 RALEIGH, N.C. (July 1, 2019) - Wake Tech has received a Circle of Excellence GOLD Award from the Council for Advancement and Support of Education (CASE) recognizing Wake Tech's collaborative grant with UNC Chapel Hill's TEACCH Autism Program.
Terri Allen, Wake Tech Dean of Educational Pathways & Partnerships said, "Recognition by CASE with the Gold Award is an honor which speaks to the commitment, dedication and hard work of many involved in the T-STEP program at Wake Tech." She added, "We appreciate the visionary thinking of Dr. Rose Motley-Abbott and others at Wake Tech who worked alongside the team at UNC TEACCH Autism Program to create and design the program on the community college campus."
The project at Wake Tech was adapted from UNC's successful high school-based School Transition to Employment Program (T-STEP). The program assists 16 to 21 year old students on the autism spectrum in their transition from high school to secondary education and the workforce. Students learn about goal attainment, organizational skills, coping skills, and professional social skills; complete internships with college volunteers; and receive counseling on careers, higher education, and self-advocacy. This collaboration brought a world leader in autism programming into the community college setting to help students on the autism spectrum succeed in higher education, in employment, and ultimately, in life.
Glenna Osborne of TEACCH said, "The T-STEP Program embodies our mission at TEACCH, to create and disseminate community-based services, training programs, and research to enhance the quality of life for individuals with Autism Spectrum Disorder and their families across the lifespan."
The T-STEP Implementation in Community Colleges project was funded by the North Carolina Division of Vocational Rehabilitation, led by the University of North Carolina's renowned TEACCH Autism Program, and implemented at Wake Tech. Additional support from Wake Tech's Sponsored Programs, Financial & Business Services, and Human Resources staff has been critical to the project management.
About Wake Technical Community College: Wake Tech is North Carolina's largest community college, serving more than 74,000 adults annually, with six campuses, three training centers, multiple community sites, and a comprehensive array of online learning options. Wake Tech is accredited and offers more than 240 associate's degrees, diplomas, and certificates that prepare students for university transfer or immediate employment. The college offers non-credit continuing education programs that include customized workforce training, small business support, public safety officer training, basic skills courses such as English as a Second Language and high school equivalency preparation, and other courses for personal enrichment. Wake Tech also serves high school students at the Wake Early College of Health and Sciences, Vernon Malone College and Career Academy, and North Wake College and Career Academy, in partnership with Wake County Public Schools.
For more information, visit www.waketech.edu, www.twitter.com/waketechcc, and www.facebook.com/waketechcc.