Academics
Wake Tech Initiative to Expand Statewide
"Finish First" Tool Wins Belk Endowment Support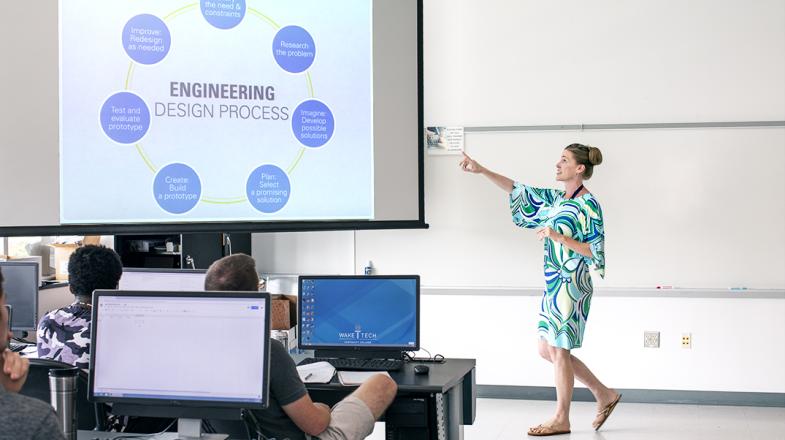 RALEIGH, NC (January 30, 2019) - Wake Tech's Finish First initiative will be expanded across North Carolina, thanks to a grant from the John M. Belk Endowment. The Belk Endowment has awarded $554,000 to the NC Community College System (NCCCS), and the State Board of Community Colleges allocated it to Wake Technical Community College to bring the innovative student completion tool to all of the state's 58 community colleges.
Finish First is a data tool created at Wake Tech two years ago to help students and their advisors chart the shortest path to successful completion of degrees, diplomas, and certificates. The technology identifies students at the college who are close to earning a credential and advises them of their fastest route to getting it. It also finds students who may not have realized that they've already earned a credential on their way to an associate's degree, so that the credential may be properly awarded.
"By harnessing the power of data analytics, Finish First has the potential to impact student success and completion at each of our state's 58 community colleges," said MC Belk Pilon, President and Board Chair of the John M. Belk Endowment. "We look forward to learning more about how this technology can support students along the path toward earning a degree or credential of value in the workforce."
Finish First was launched in the 2016-17 academic year at Wake Tech. That year, more than 8,200 degrees, diplomas, and certificates were awarded at the college – almost twice as many as the year before.
"This is an incredibly helpful tool that works to ensure that students accurately track their achievements and finish their academic progress with a certificate or associate's degree," says Wake Tech Senior Vice President Bryan Ryan. "We're thrilled to be able to share it with other community colleges across the state."
"Innovations like Finish First are what make Wake Tech a leader, not only statewide, but nationally," says incoming Wake Tech President Dr. Scott Ralls. "I applaud the collaboration that will help bring this tool to adult learners across North Carolina."
The Belk Endowment grant is the second significant award for Finish First. The first was a grant from the Lumina Foundation, which enabled the state to implement the tool at 15 pilot community colleges in North Carolina. This latest grant will take it to the rest of the state's community colleges.
"Because of the generous support of the John M. Belk Endowment, the System will be able to use this tool to benefit all 58 of North Carolina's community colleges," says Peter Hans, president of the NC Community College System. "Finish First has already identified thousands of students who earned credentials, and it will help many more in the future as we strive to meet our state's educational achievement goals."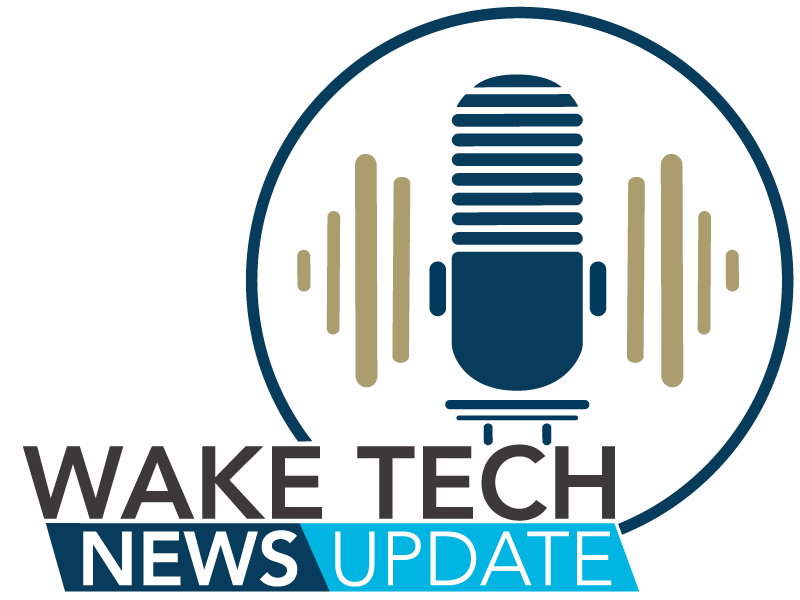 Latest News from Wake Tech