College Leadership
Wake Tech Launches Nationwide Search for Next President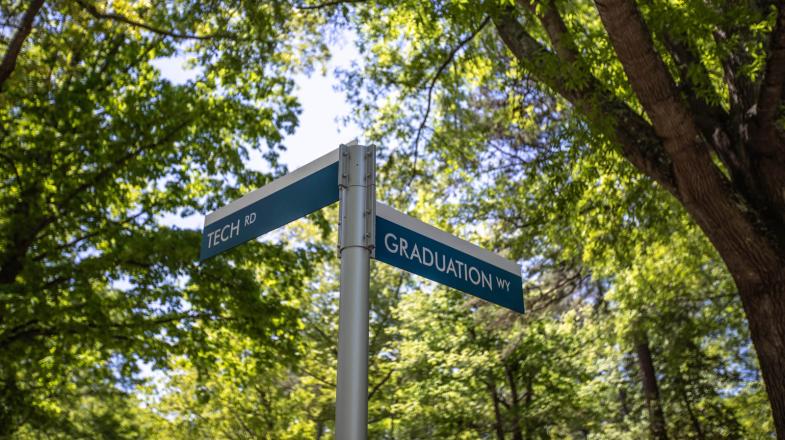 RALEIGH, N.C. (September 12, 2018) – The search is on! In partnership with AGB Search, Wake Technical Community College has officially launched the search for the college's next president. After two weeks of listening sessions with faculty, staff, students, and community leaders, AGB Search developed the presidential profile, which outlines the qualifications and preferred characteristics of the ideal candidate. The profile is available to be viewed online at http://waketech.edu/presidential-search and on AGB Search's website. AGB Search, an affiliate of the Association of Governing Boards of Universities and Colleges, will use the profile to advertise nationally and conduct a comprehensive search of potential candidates.
"From staff, faculty and students, to county commissioners, school board members, corporate partners, law enforcement officials, and health care professionals, participation in the process has been exceptional," said Board Chair Tom Looney. "This has been an inclusive and collaborative community exercise that has delivered invaluable feedback. I want to thank everyone who contributed to the presidential profile by attending a listening session or taking the online survey. The input AGB Search received was inspiring, insightful, candid, and forward thinking, and will be most helpful in attracting the best applicants to fill this important position."
Candidates are being urged to submit applications by October 15 to receive the most favorable consideration. The Presidential Search Committee will begin reviewing applications in the first week of October. After committee members narrow the field of candidates, the top candidates will be invited for on-campus visits. A new president is expected to be named by the end of the year.
Wake Tech's next president will succeed Dr. Stephen Scott, who retired last month. Dr. Bill Aiken is serving as named interim president until the vacancy is filled. The Presidential Search Committee is comprised of trustees, staff, faculty, and key community leaders, including Nathan Becker, Project Manager at ABB and Wake Tech Foundation Board member; Adrienne Cole, CEO, Greater Raleigh Chamber of Commerce; Lew Ebert, CEO, NC Chamber of Commerce; Donald Gintzig, CEO/President, WakeMed; and Judge Keith Gregory, NC Superior Court Judge.
It is the goal of the Board of Trustees to make the presidential search process as thorough and transparent as possible.
About Wake Technical Community College:
Wake Tech is North Carolina's largest community college, serving more than 74,000 adults annually, with six campuses, three training centers, multiple community sites, and a comprehensive array of online learning options. Wake Tech is accredited and offers more than 200 associate's degrees, diplomas, and certificates that prepare students for university transfer or immediate employment. The college offers non-credit continuing education programs that include customized workforce training, small business support, public safety officer training, basic skills courses such as English as a Second Language and high school equivalency preparation, and other courses for personal enrichment. Wake Tech also serves high school students at the Wake Early College of Health and Sciences, Vernon Malone College and Career Academy, and North Wake College and Career Academy, in partnership with Wake County Public Schools. For more information, visit www.waketech.edu, and on social media @waketechcc.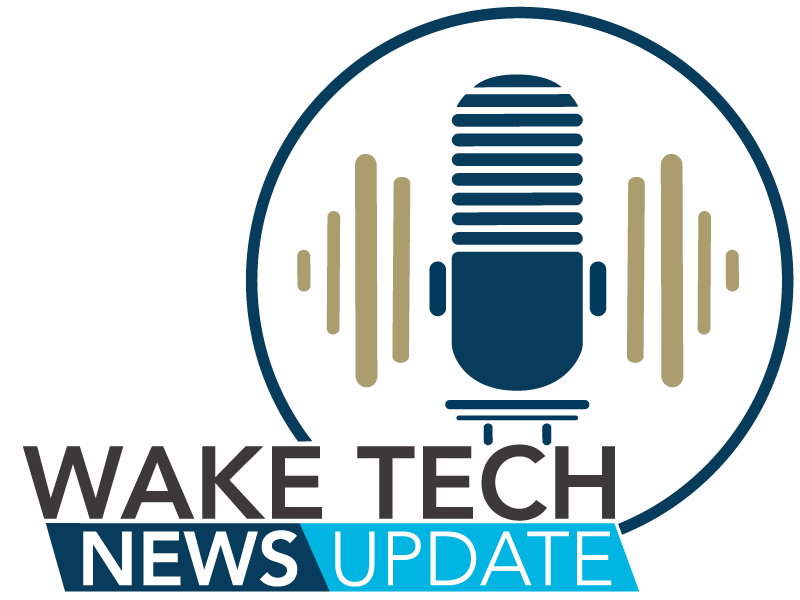 Latest News from Wake Tech