Wake Tech Foundation
New Board Members Bring Experience to the Wake Tech Foundation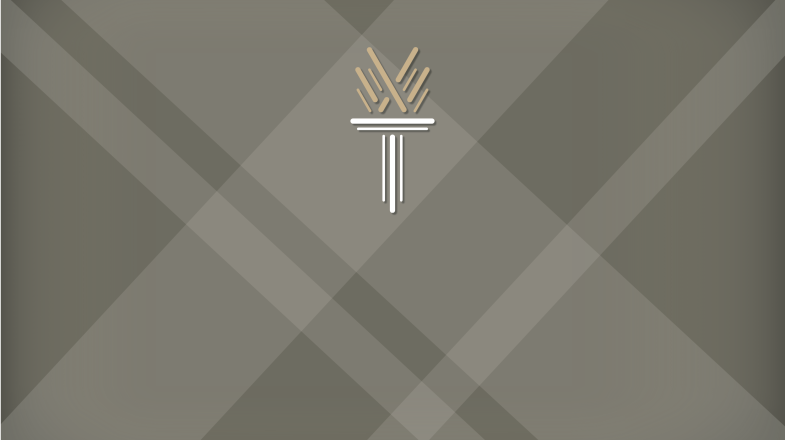 RALEIGH, N.C. (July 19, 2018) - Five local business leaders have joined the board of directors of the Wake Tech Foundation: Natalie Best, Tim Burgess, Alisa Wright Colopy, David "Buzz" Crosby, and Johnny Rankin. The new members were chosen for their leadership in the community and their commitment to Wake Tech's mission. The Foundation board has also established a new leadership team that includes Mike Conlon (chair), Pam Williams (treasurer), and Dr. Stephen Scott (secretary). The Foundation's executive director is Matt Smith.
Natalie Best is EVP & Director of Client Service at French/West/Vaughan, the Southeast's largest independent public relations, public affairs and brand communications agency. She was named a "40 under 40" business leader by the Triangle Business Journal, a "Mover & Shaker" by Business Leader Magazine, and was recognized nationally by PR News as one of the "2017 Top Women in PR." Best has served on the board of directors of NC Child, Alexander YMCA, and Poe Center for Health Education. She is a graduate of Leadership Raleigh and is a co-founder of the Raleigh Giving Party. Best earned a bachelor's degree in journalism from UNC Chapel Hill.
Tim Burgess is a Tax Services Partner for RSM US LLP, which provides audit, tax and consulting services. Burgess has more than 20 years of experience providing federal and state consulting and compliance services. He has an extensive background in income tax accounting. Burgess is a licensed CPA in North Carolina. He is a graduate of Raleigh Chamber of Commerce's Leadership Raleigh Program. He received a bachelor's degree in business administration and a master's degree in accounting from UNC Chapel Hill.
Alisa Wright Colopy is the Founder and President of Fit + Able Productions, a nonprofit organization that promotes community health and fitness through creative events and programs. Wright Colopy also has experience as a community college administrator, university professor, and physical fitness/health educator. She was named Fitness Philanthropist by Endurance Magazine and one of Cary Magazine's "Women of Western Wake" in 2016. She has also received numerous awards, including the Outstanding Service and Dedication award from the Cary Rotary Club. Wright Colopy has bachelor's degrees in sociology and psychology and master's degrees in psychology and public health.
David "Buzz" Crosby is Vice President at Martin Marietta. He is responsible for the business performance of the company's North Carolina East Region and supports 250 team members to safely provide crushed stone for all types of construction projects throughout the eastern half of North Carolina. He is on the board of directors of the American Stone Company, is active with the Wake County Boys and Girls Club's Great Futures Campaign, is a member of the Triangle Heart Ball Executive Leadership Team, and a member of the Carolinas Association of General Contractors. Crosby has a bachelor's degree in civil engineering from Virginia Tech.
Johnny Rankin is Executive Vice President at Balfour Beatty, an international company that provides innovative and efficient infrastructure. He oversees all projects in eastern North Carolina. Rankin has held a variety of leadership positions and was part of the original team that helped develop the company's significant presence across the Southeast region. Rankin earned a bachelor's degree in civil engineering from Clemson University. He is a LEED AP (Accredited Professional) with advanced knowledge in green building practices. Rankin is also a licensed General Contractor in North and South Carolina.
Other board members are Mary-Ann Baldwin, Douglas Ball, Nathan Becker, Creighton Blackwell, Samantha Hatem, Jill Heath, Doris Huebner, Judy Fourie, Tommy Laakso, Arne Morris, Pat O'Keefe, Andy Penry, Patricia Poe, Kim Raynor, John Saparilas, Kent Thompson, Walt Tippett, Joe Trabocco, Whitney Westbrook, and Greg Winkler.