Around WakeTech
Wake Tech Hires Firm to Lead Search for Next President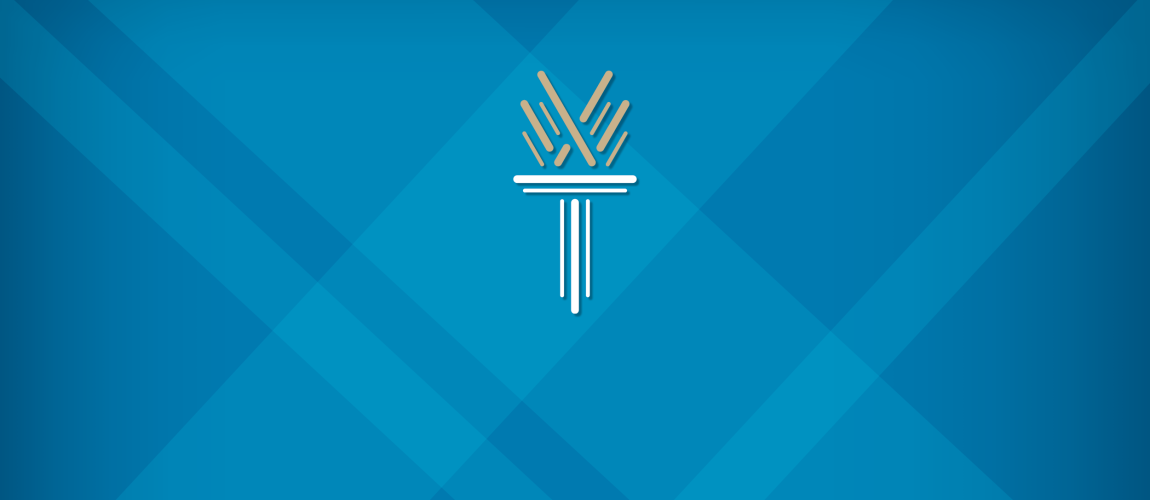 RALEIGH, N.C. (June 28, 2018) - The Wake Technical Community College Board of Trustees has selected a firm to lead the search for the college's fourth president. AGB Search, an affiliate of the Association of Governing Boards of Universities and Colleges, will serve as the liaison and advisor to the Board of Trustees and the Search Committee in the recruitment of candidates and support of the presidential search process.
ABG Search, based in Washington, DC, is focused exclusively on higher education, conducting searches for leadership positions at colleges and universities throughout the United States. Since it was founded in 2010, the company has assisted with more than 500 full-time executive and interim searches at more than 400 institutions and organizations. Its team consists of nearly 50 consultants who have experience in recruiting, vetting, and mentoring prospective higher education leaders.
"Selecting the best candidate to lead North Carolina's largest community college at this critical time is our top priority," said Board of Trustees Chair Tom Looney. "After reviewing the applications from search firms across the country, we're confident AGB Search has the expertise and experience to guide a selection process that is collaborative and inclusive. Our goal is to get the process underway immediately and to wrap up the selection by year's end."
The first step will be to engage the community in developing the Presidential Profile – the qualifications and preferred characteristics of the ideal candidate. The Board of Trustees will also form a Presidential Search Committee comprised of trustees, faculty, staff, and members of the community to assist in the selection. It is the goal of the Board of Trustees to make the presidential search process as thorough and transparent as possible.