Academics
Wake Tech Announces Flexible New Way to Earn Degrees
Wake Tech Flex is College's Competency-Based Education Program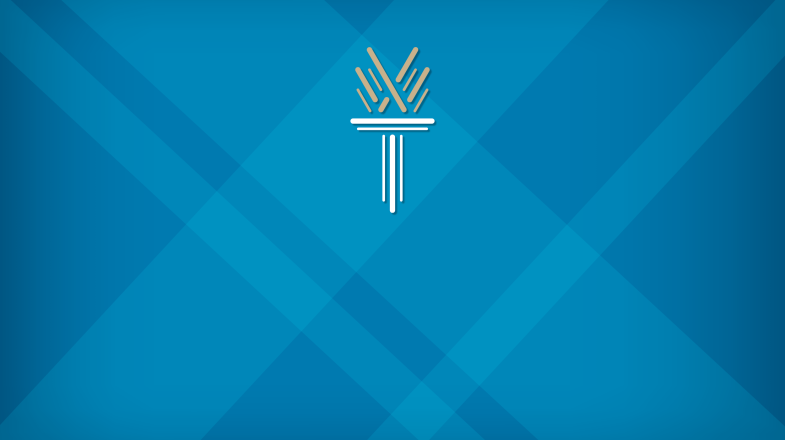 RALEIGH, N.C. (May 30, 2018) - Wake Technical Community College is proud to announce a flexible new way to earn IT degrees. "Wake Tech Flex" is an innovative competency-based education initiative offered in two Computer Technologies degree programs: Software Development and Network Management. Competency-based education is a learning model that allows students to get credit for what they already know, progress at their own pace, and demonstrate to employers that they have mastered all of the material in their degree.
"As a 'Future-Forward College,' we're excited to lead the way with Wake Tech Flex," says Wake Tech President Dr. Stephen Scott. "It's a new way of earning a degree, unlike traditional college programs you've experienced in the past!"
Wake Tech Flex is designed for adult learners with previous college and/or industry experience. Courses are offered in a series of eight-week modules, which students may complete at their own pace or test out of with certain industry certifications. Students who finish sooner are able to start new courses every four weeks. The courses are online, with occasional campus visits required. Students must pass each course with an 80% success rate or higher before moving on to the next course.
"Wake Tech Flex enables students to be in control of their future," says Chief Academic Officer Sandy Dietrich. "With this innovative learning system, students are able to use their knowledge and experience to progress toward their degree at their own pace, which may accelerate their completion. The required grade of B, or 80% on each course competency, demonstrates to employers that graduates have mastered all competencies needed for the workplace."
Wake Tech Flex students pay the same low tuition rate of $76 per credit hour as other students and receive the same personalized attention and quality services for which Wake Tech is known.
Wake Tech is one of four North Carolina community colleges offering a competency-based education program. The other colleges are Central Piedmont Community College (the lead institution in the NC-CBE Project), Forsyth Tech, and Stanly Community College.
An information session will be held at the Southern Wake Campus on Monday, June 25, from 6-7 p.m. The event will be held in Building E, Room 114. Those interested in attending should
register here
in advance, or call 919-866-5357.