Academics
Students Bring Home Gold, Silver, and Bronze!
College Hosts American Culinary Federation Competition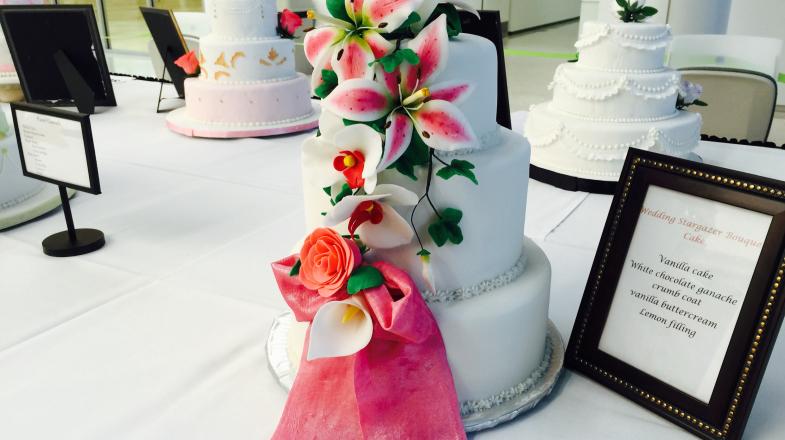 RALEIGH, N.C. (March 1, 2018) - Students in Wake Tech's culinary programs are celebrating success today after winning more than 40 medals at the NC American Culinary Federation (ACF) Competition at the Northern Wake Campus! They competed in several categories, including buffet platters, cakes, and special showpieces. Carolina Hock won "Best in Show" for her colorful platter of chocolates. She also won a gold medal for her unique bamboo chocolate showpiece.
Wake Tech students showed off some impressive skills: eight entries won gold medals, 17 entries received silver medals, and 16 earned bronze. The entries were judged on artistry, craftsmanship, theme, and presentation and were awarded points using the official ACF scale.
"This is our best year ever," says Chef Caralyn House, Baking and Pastry Arts Associate Department Head. "The students' work is beautiful, shiny, and dramatic – it's amazing!"
Students from The Art Institute of Raleigh-Durham and Stratford University in Virginia also competed, along with two professional chefs from Georgia.
The event is an opportunity to highlight the talents of culinary students as well as skilled professionals. It is also a final project for students in Wake Tech's associate degree programs in Culinary Arts and Baking & Pastry Arts. They receive valuable, one-on-one critiques from the professionals who judge the competition.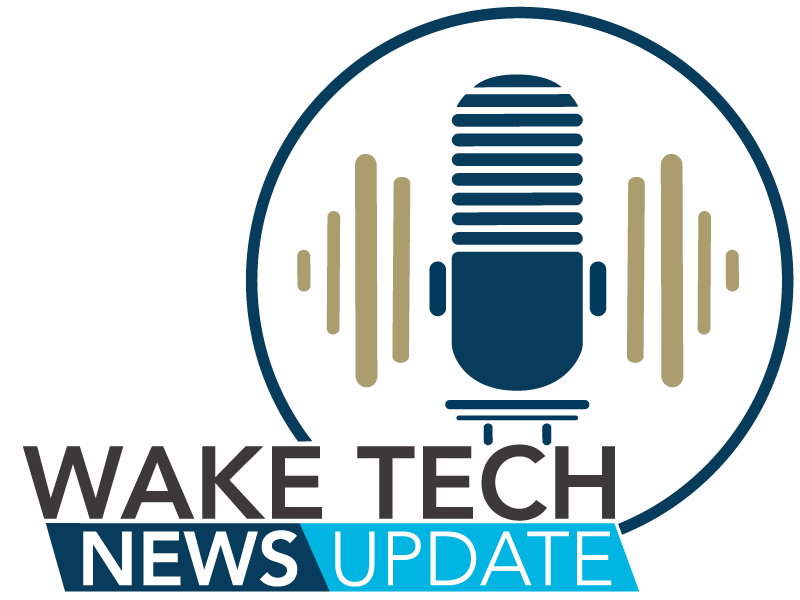 Latest News from Wake Tech