Campus Happenings
Women's Network Helps Foster Youth Pursue Higher Education
Grant Awarded to Fostering Bright Futures Program at Wake Tech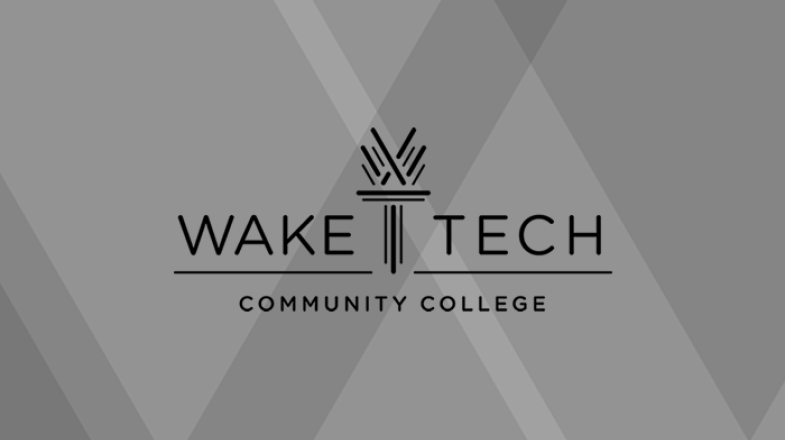 RALEIGH, N.C. (November 2, 2009) - Young adults transitioning from the foster care system to college and independent living just got a tremendous boost: The Women's Network of Wake County has awarded $25,000 to the Fostering Bright Futures program at Wake Technical Community College. The program helps former foster youth in Wake County attend college and earn a degree. The award was announced at the annual grants luncheon of the Women's Network on October 26.
"We're extremely grateful to the Women's Network," says Jim Holmes, chair of the Fostering Bright Futures Advisory Board. "This award will go a long way to help students who have big plans and dreams but few resources. We can support them in reaching their education goals."
Nine former foster youth currently attend Wake Tech through Fostering Bright Futures. The program provides assistance with housing, transportation and other living and education-related expenses while students are enrolled in school. It also provides academic tutoring, career counseling, and life coach services to help students succeed in college and beyond.
Statistics show that less than 10 percent of traditional college-aged children emerging from foster care enroll in post-secondary education, and only 2 percent actually graduate.
Other contributors to Fostering Bright Futures include Wake County Government, SAS Institute and AT&T. Multiple-year commitments to the program now total nearly $600,000.
The Women's Network of Wake County announced three other grant recipients at this year's luncheon: Hospice of Wake County, the Lucy Daniels Center for Early Childhood, and Urban Ministries of Wake County. The Women's Network is part of the North Carolina Community Foundation (NCCF) and is designed to maximize women's leadership in philanthropy. About Fostering Bright Futures:
Fostering Bright Futures is a new Wake County-based program made possible through a partnership of the following:
Wake County Human Services' Middle Class Express initiative, which identifies participants and matches them with life coaches;
Wake Technical Community College, which provides academic degree programs and supports participants with tutoring, career counseling, and financial aid;
Wake Technical Community College Foundation, which acts as fiscal agent and oversees the logistics of the program, including success milestones; and
The Fostering Bright Futures advisory board, a group of local business and community leaders dedicated to raising awareness and private funding for the program.
To learn more about Fostering Bright Futures and its work to help former foster children achieve lifelong independence, visit http://www.waketech.edu/student-life/fostering-bright-futures.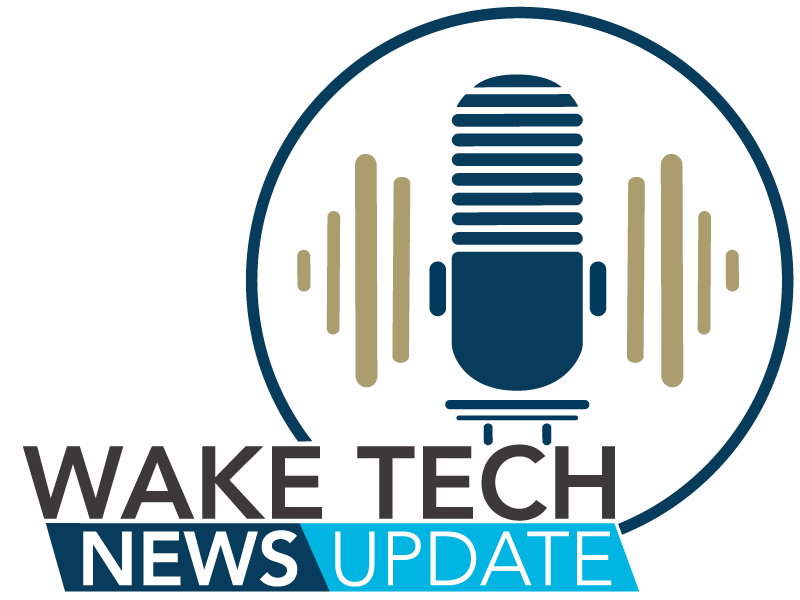 Latest News from Wake Tech