Academics
Wake Tech Online Ranks #1 in Nation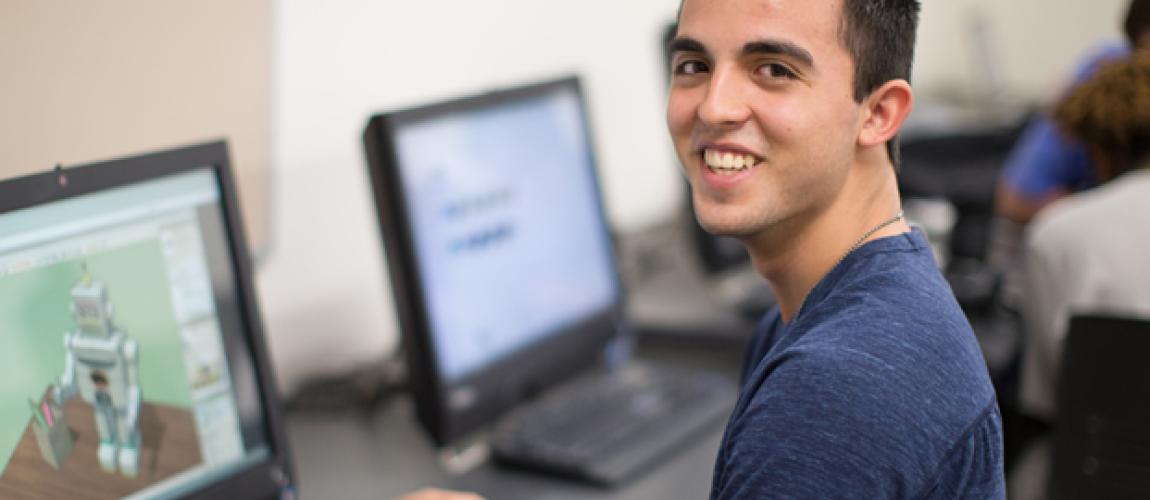 RALEIGH, N.C. (November 30, 2017) - Wake Tech is proud to be recognized as the #1 online community college in the nation!
Best Value Schools (BVS), a college search guide for students, ranked Wake Tech number one for its "overall variety, affordability, and quality." BVS was impressed with both the quantity and variety of Wake Tech's online programs, and its low tuition and strong retention and graduation rates got high marks as well.
BVS evaluated 1,100 community colleges nationwide to find which offer the best value. They ranked the colleges based on the number of online degree, certificate, and diploma programs offered. They identified one college in each state and assigned points for program selection, retention rate, graduation rate, and annual cost. Wake Tech scored 100! Data came from the IPEDS (Integrated Postsecondary Education Data System), the College Navigator database, plus official college websites.
Wake Tech currently serves more than 16,000 online students – more than any other community college in North Carolina. The college offers more than 100 online programs, including Associate in Arts and Associate in Science for college transfer, and Career Programs that include Business Administration, Criminal Justice, Early Childhood Education, and Mobile Applications Developer.
Wake Tech requires a special teaching certification for online faculty and an eLearning Introduction course for new online students to make sure they're prepared for success in the online environment. Learn more online.waketech.edu.