Employee News
New Leader Named for Design and Construction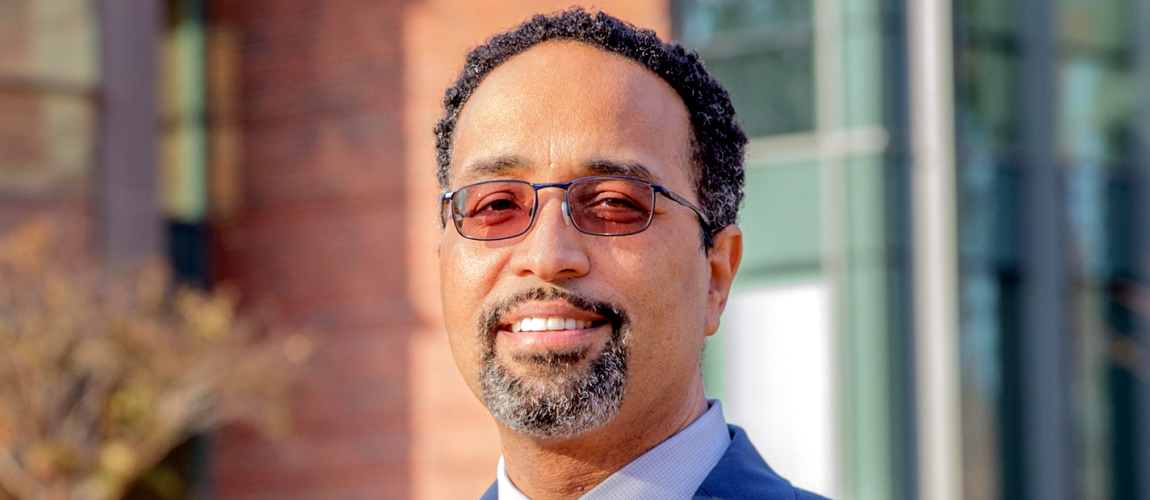 RALEIGH, N.C. (November 30, 2017) - Wake Technical Community College has a new hire who brings more than 25 years of experience in design, construction, and project administration to the college's leadership team. Jerry Guerrier, an architect and designer, has been named Director of Design and Construction. He will oversee planning, design, and construction on all capital improvement projects, including new buildings, repairs and renovations, and campus infrastructure.
Guerrier is committed to quality: "I will strive for greater proficiency in project management and land planning, while working to anticipate and solve any problems that may arise."
Prior to coming to Wake Tech, Guerrier held several leadership positions at UNC-Chapel Hill, including Assistant Director for Facilities Planning and Design. During his 14-year career at UNC, he supervised 82 projects totaling $1.7 billion. He has been employed as a designer, project manager, and architect for firms in New York and North Carolina, ultimately becoming president of his own architecture firm, based in NC.
Guerrier holds a Bachelor of Architecture degree from New York Institute of Technology. He is licensed in North Carolina and is a LEED-Accredited Professional. Guerrier is a graduate of Leadership Durham and the University Leadership Education and Development (ULEAD) program. He and his wife and two daughters live in Durham, where he is involved in church and community activities.