Student Success
Celebrating Work-Based Learning
Hospitality Management Student Wins Award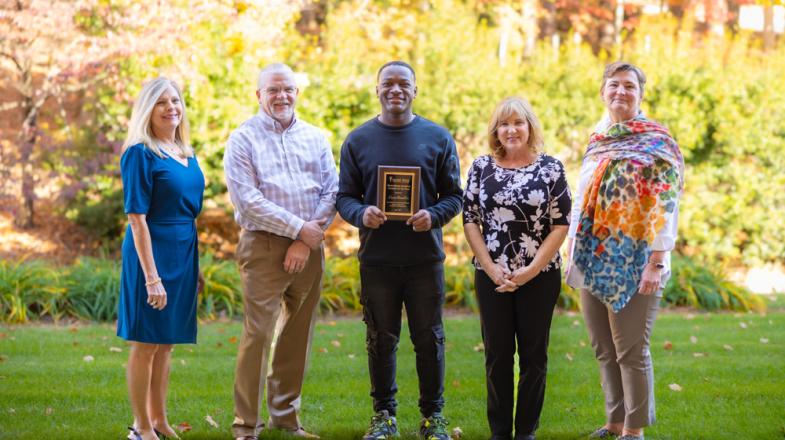 RALEIGH, NC (November 20, 2023) – Hospitality Management student David Coe is being recognized as Wake Tech's 2022-23 Work-Based Learning Student of the Year. The Hospitality Management program prepares students for supervisory positions in hotels, restaurants, resorts and clubs. Work-Based Learning is a requirement for the degree.
"Work-Based Learning was a great and fun experience for me, and I'm grateful for the program," Coe said. "I'm so passionate about hospitality, and this experience gave me a sense of what my professional career in hospitality can look like. It helped me decide that hospitality is what I want to do with my life."
At Wake Tech, Work-Based Learning allows students to apply what they've learned in the classroom and work for an employer in a position directly related to their field of study for course credit. Coe's Work-Based Learning experience took place last summer, where he worked 320 hours over the course of 10 weeks at the Townridge Square Chick-Fil-A on Glenwood Avenue in Raleigh. He started out as a trainer and quickly progressed to a front of house manager.
Hospitality Management professor Jane Broden says he was chosen because of his stellar customer service and passion for his future career.
"David is just very polished, professional and kindhearted and has always been interested in pursuing his education," says Broden. "He's very goal-oriented and has a great personality for hospitality, and I'm thrilled that he is receiving this well-deserved recognition."
Coe continues to work as a manager at Chick-Fil-A while completing his degree. He is scheduled to graduate next spring and may decide to pursue an advanced degree at a university. Beyond learning about the hospitality industry, he says Work-Based Learning gave him skills to help balance the challenges of work and life.
"The experience reassured me that I can juggle priorities and be successful," he says.
More than 175 Wake Tech students are currently participating in Work-Based Learning. Learn more at wbl.waketech.edu.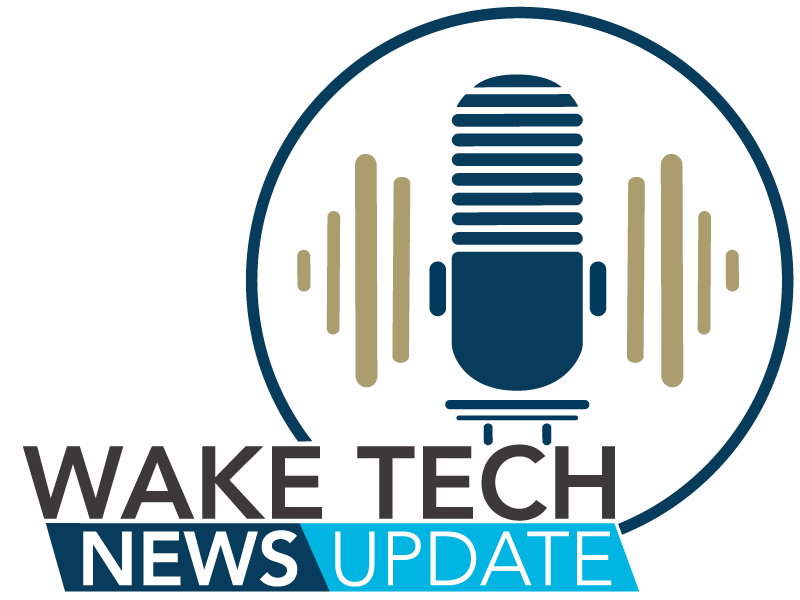 Latest News from Wake Tech