Events
College Celebrates Faculty and Staff Leaders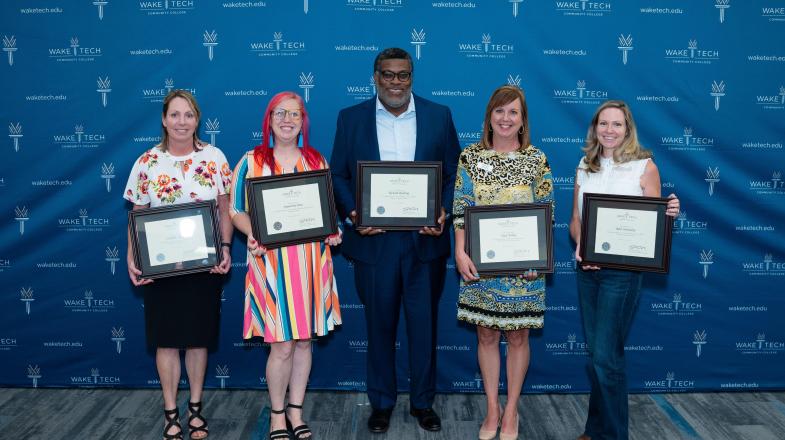 RALEIGH, N.C. (May 18, 2023) – Wake Tech celebrated 36 faculty and staff leaders on Tuesday who recently completed the college's Leadership Program.
The Leadership Program is designed to help Wake Tech employees gain valuable skills to learn how to encourage communication, resolve issues, motivate others and be part of a successful and productive team.
The college offers three different modules for faculty and staff to grow their skill sets: Leading Self and Influencing Others, Emerging Leaders for New Managers and Those Who've Transitioned from Bud to Boss and Supervisor-specific Training. The programs are designed to take approximately two calendar years to finish.
The following employees earned their certificates of completion:
Module One
Amanda C. Allen
Stephanie Early
Kim Faircloth
Sarah C. Horstman
Kelli Keltz
Mark Lear
Jetta Lewis
Lisa Martin
Tracy Norris
Ryan Pescosolido
Dennis Michael Porch
Richard Kenneth Ramey
Richard Redding
Candice Roberts
LaDansa Ussery
Ashley D. Wheeler
Nichole Williams
Emerging Leaders
Kasey Ashton
Sarah Burnette
Barbara Clarke
Viorica Dolganiuc
Rhoderick E. Fleming
Ian Gibbons
James Paul Hedges
Maribeth Leonard
Shawn Jesse Searles
Catalina Suarez
Ashley Ughetta
Module Three
Traci Ashley
Samantha Bray
Albert Sidney Brewer Jr.
Garett Davin
Beth Ihnatolya
Nikki Leonard
Michelle Neagle
Richard Redding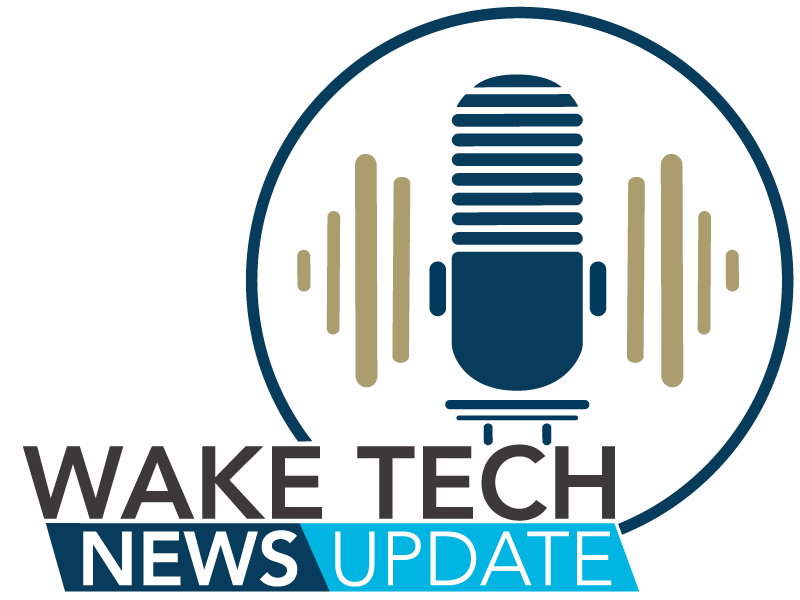 Latest News from Wake Tech