Events
Team Volant Soars in High-Altitude Balloon Competition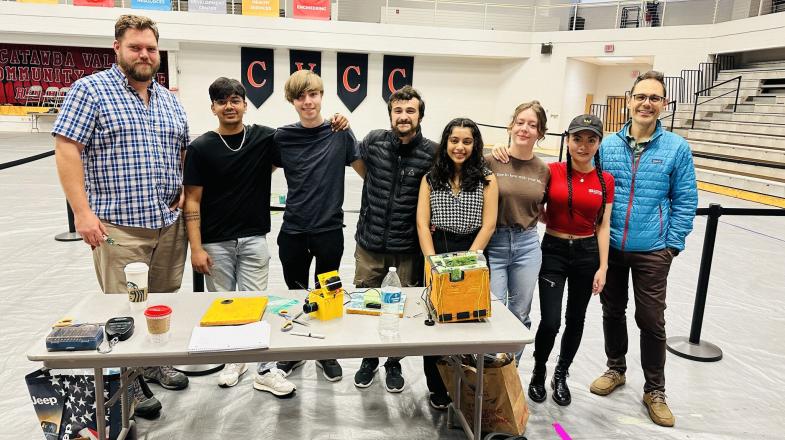 RALEIGH, N.C. (May 16, 2023) – A team of seven Wake Tech students from Engineering, Computer Programming and Mathematics & Physics programs reached new heights – literally. Team Volant won Best Overall Team award and co-honors for the Best Prepared to Fly award in NC Space Grant's Community College High-Altitude Ballooning Challenge and Competition during the Spring semester.
"At Wake Tech, we have a remarkable level of collaboration between divisions and departments and the community as a whole," said Dr. Hessam Ghassemi, Engineering program director and instructor. "It was that robust support system that allowed our team to be well prepared."
Team Volant started preparing for the competition in October. The group met and collaborated for six months to design and build the balloon's payload and test and launch a 600-gram helium balloon into the atmosphere.
Eleven community college teams from across the state traveled to Catawba Valley Community College in Hickory for their scheduled launch on March 31 and April 1, but adverse weather scrubbed liftoff. The competition was not all lost and moved inside, providing an opportunity for each team to demonstrate their preparation. All teams were judged on getting their payloads ready for takeoff as if everything was on schedule. Team Volant's attention to detail and efficiency during the demonstration earned it co-honors for the Best Prepared to Fly award.
On the rescheduled launch day, the balloon rose nearly 80,000 feet for four-and-a-half hours, traveling from the Southern Wake Campus to Four Oaks in Johnston County. A parachute carried cameras, tracking devices and data collection systems to a landing area 25 miles from campus.
"I am extremely proud of this team," said Harvey Brandon Baker, Team Volant member. "It took a lot of effort to balance coursework and the competition, but being able to apply what we were learning in the classroom to a real-word experience made it worth it."
The goal of NC Space Grant's High-Altitude Ballooning Challenge and Competition is to provide community college students an opportunity to work together to apply classroom learning to real-world problem-solving. Team Volant is looking ahead to the 2023-24 competition and is prepared to build on the success achieved this year.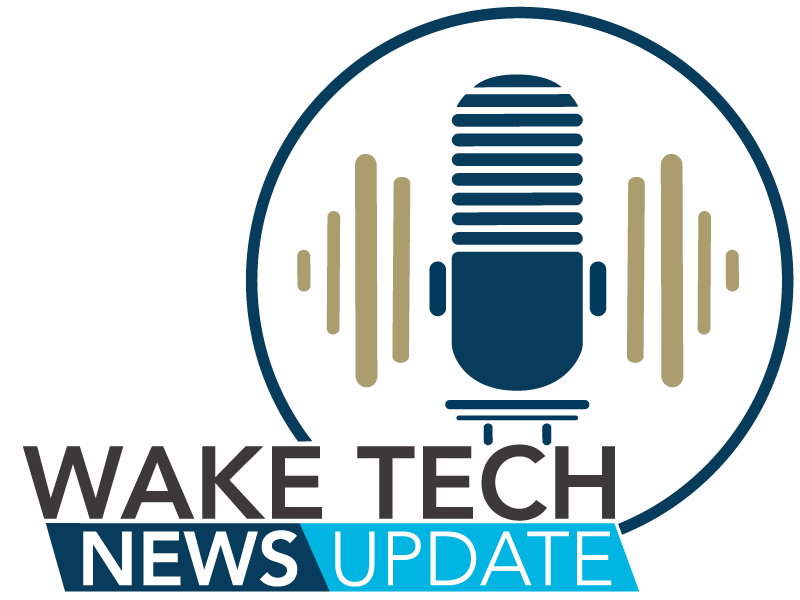 Latest News from Wake Tech