Partnerships
College Teams Up with Town of Morrisville for Esports Program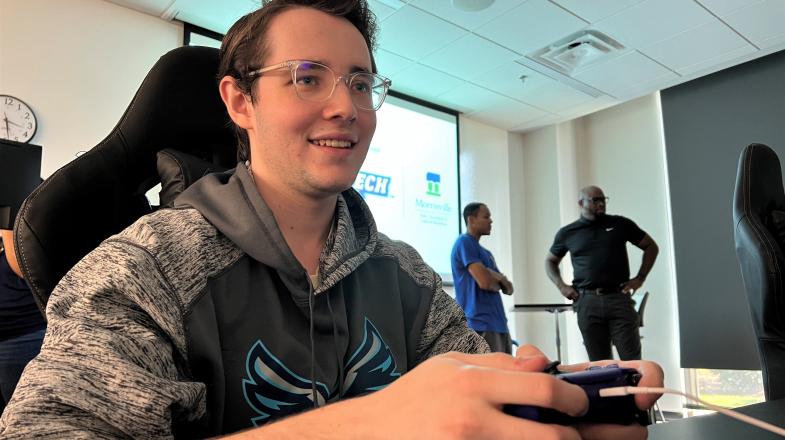 RALEIGH, N.C. (September 14, 2022) – Wake Tech is teaming up with the Town of Morrisville Parks, Recreation and Cultural Resources Department to provide a space at the RTP Campus for the community to engage in the growing world of esports.
The esports program will allow participants to enjoy open play in a collaborative environment, either alone or with others, or to enter organized leagues and tournaments. Games will include the following:
Fortnite
Valorant
Overwatch
Rocket League
League of Legends
Morrisville's program will take place on Mondays and Wednesdays, from 4 to 9 p.m., in the new esports arena on the Wake Tech RTP Campus, at 10908 Chapel Hill Road. Additional programming may be held at Morrisville's Cedar Fork Community Center, at 1050 Town Hall Drive. All on-site play will be supervised, and most online play will be monitored. All online gaming will be secure.
"We're extremely excited to collaborate with the Town of Morrisville to provide space on our RTP Campus for the community to participate in esports," said Wake Tech President Dr. Scott Ralls. "At Wake Tech, we value partnerships and the opportunity these present to make a difference in our communities."
"The world of competitive, organized video gaming is growing in popularity, and we're delighted to be able to provide this in the Town of Morrisville," said Morrisville Mayor TJ Cawley. "Wake Tech has been a valued partner, and we're looking forward to a highly successful esports program."
Wake Tech launched esports in 2020 and is one of only a handful of institutions across the state to include esports as part of its intercollegiate athletics program. The college is also among a very few in the nation where gaming is a recognized intercollegiate sport and game development is an academic degree. Wake Tech is affiliated with the National Junior College Athletic Association Esports and won its first NJCAAE Overwatch championship in May 2021. The college also has an esports arena on its Southern Wake Campus.
Learn more about Morrisville's esports program on the town website.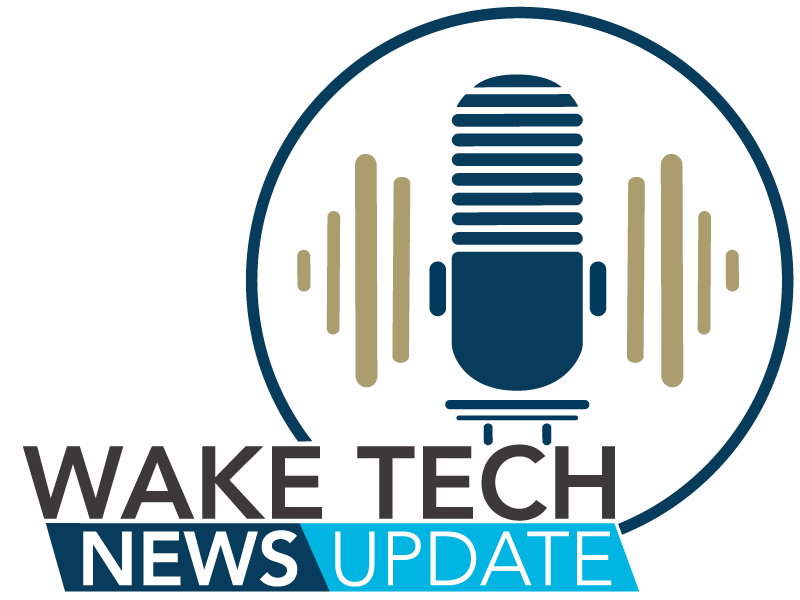 Latest News from Wake Tech