Partnerships
Advance Auto Parts Scholarship Recipients are Celebrated
Raleigh, NC (August 11, 2022) – The first five recipients of the Advance Auto Parts Foundation Future Technician scholarship are equipped and ready to go! The scholarship program is a first-of-its-kind recruitment initiative aimed at increasing student diversity in Wake Tech's Automotive Systems and Collision Repair programs to help address the nationwide technician shortage.
A special luncheon was held today in the college's Hendrick Center for Automotive Excellence to celebrate the scholarship recipients:
Bryant Garcia-Torres, of East Wake High School
Amiya Hall, of South Garner High School
Alexander Kirschenbauer, of East Wake High School
Waylen Bryce McLeod, of East Wake High School
Javai Thomas O'Briant, of East Wake High School
"You're entering a program that has tremendous opportunity," said Angus Twombly, senior manager of community relations at Advance Auto Parts. "There's tremendous need in the marketplace. We don't hire automotive technicians, but all of our customers do. So, we're helping the whole community that we are part of."
The five students were nominated by counselors and career development coordinators and selected by Wake Tech earlier this year. They each receive a $5,000 unrestricted scholarship to offset educational and living expenses and a one-time stipend of $600 for tools to complete their studies. At the luncheon, each student was presented with a tool cart, plus backpacks full of Advance Auto Parts supplies and goodies from Wake Tech. Classes begin Monday.
"I was shocked when I found out," said O'Briant. "It means a lot to have school paid for."
"I think it's amazing," said Garcia-Torres. "It's definitely a great help."
"We're excited that you're here and want to thank you for becoming Wake Tech students," said college President Dr. Scott Ralls. "You can count on us. We've got your back all the way through and will be with you every step of the way."
Dean David Favre pointed out that, even after graduating, the learning never stops. "When you're done with your degree, you're not done with Wake Tech," he said. "You're going to come back here for inspection classes, for safety and for our new EV (electric vehicle) program for more training. You'll always need more training, and Wake Tech will be here for it."
Over the next five years, Advance Auto Parts Foundation will support 25 students enrolled in Wake Tech's automotive degree programs, with the goal of increasing diversity among automotive technicians in the field. Advance Auto Parts Foundation's support for the programs totals $200,000, plus an additional $50,000 to outfit branded DieHard tool rooms in the Hendrick Center.
The $42 million, 100,000-square-foot center opened last year on the Scott Northern Wake Campus. It is allowing Wake Tech to triple the number of students in Automotive Systems Technology while adding the Collision Repair program.
Advance Auto Parts Inc. is a leading automotive aftermarket parts provider that serves both professional installer and do-it-yourself customers. It is the only Fortune 500 company headquartered in Raleigh.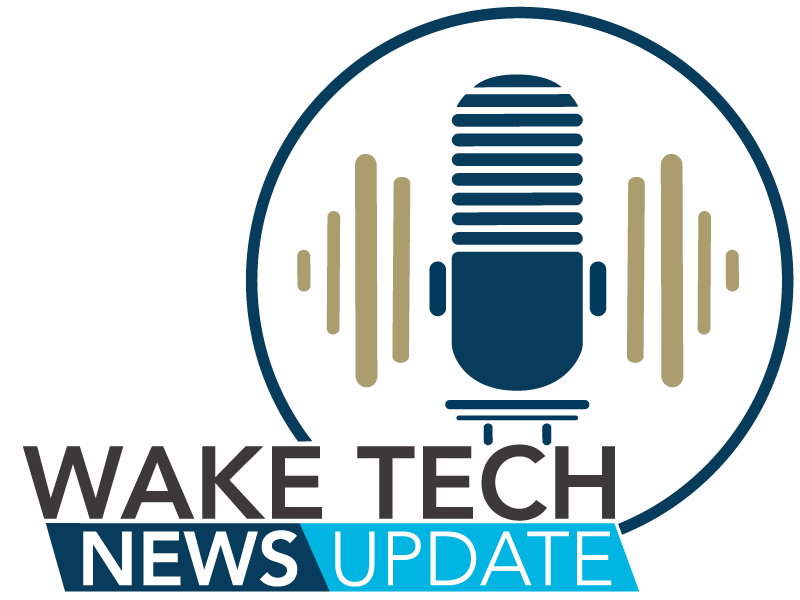 Latest News from Wake Tech