College Leadership
Dr. Louis Martin-Vega Appointed to Wake Tech Board of Trustees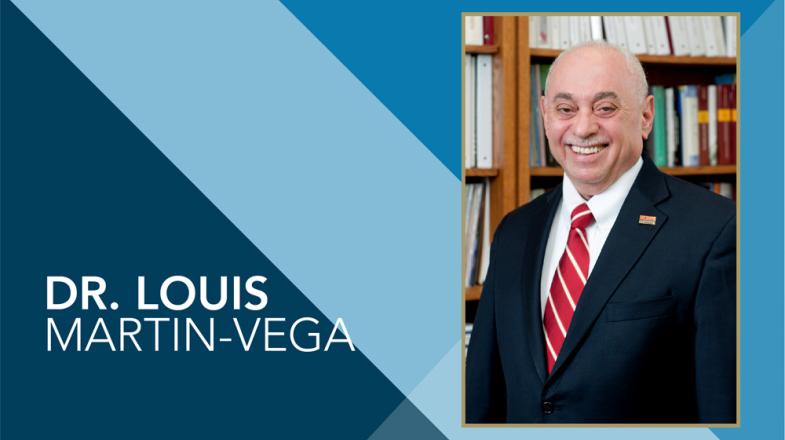 RALEIGH, N.C. (June 21, 2022) – Dr. Louis A. Martin-Vega, professor and dean North Carolina State University's College of Engineering, is the newest member of the Wake Tech Board of Trustees. He took his oath of office at today's board meeting, held at the Southern Wake Campus.
Appointed to the board by Governor Roy Cooper, Martin-Vega joined N.C. State in 2006 after serving as dean of engineering at the University of South Florida. His academic experience includes serving as head of the Department of Industrial and Manufacturing Systems Engineering at Lehigh University, as Lockheed Professor at the Florida Institute of Technology and as a tenured faculty member at the University of Florida and the University of Puerto Rico at Mayagüez.
In addition to his academic experience, Martin-Vega has also held several prestigious positions at the National Science Foundation (NSF), including acting head of its Engineering Directorate and director of its Division of Design, Manufacture and Industrial Innovation. His efforts at NSF led to the creation of the foundation-wide Grant Opportunities for Academic Liaison with Industry (GOALI) program, as well as many other initiatives that enhanced industry-university research collaboration and greater inclusion of women and underrepresented minorities in engineering education and research. He has also served as chair of the Advisory Committee for the Engineering Directorate at NSF, as well as vice chair of NSF's Foundation-Wide Committee on Equal Opportunities in Science and Engineering (CEOSE).
Martin-Vega is a fellow of the American Association for the Advancement of Sciences (AAAS), the Institute of Industrial and Systems Engineers (IISE) and the Society of Manufacturing Engineers (SME) and has served as president of the American Society for Engineering Education (ASEE). His many honors from IISE include receiving the Albert Holzman Distinguished Educator Award in 1999, serving as IISE president in 2007-08, receiving the UPS Award for Minority Advancement in Industrial Engineering in 2010 and being given IISE's highest honor, the Frank and Lillian Gilbreth Industrial Engineering Award, in 2012. For his commitment to college education and the promotion of diversity, Martin-Vega was recognized in 2000 with the Hispanic Engineering National Achievement Award – Higher Education Category – from HENAAC, and, in 2011, he was inducted into the HENAAC Hall of Fame. In 2014, Hispanic Business magazine named him one of its 50 Most Influential Hispanics in the U.S.
Wake Tech is served by 12 trustees, all of whom are appointed: four by the governor, four by the Wake County Board of Commissioners and four by the Wake County Board of Education. Trustees establish policy for Wake Tech, approve the annual budget and serve as advocates for the college and its services.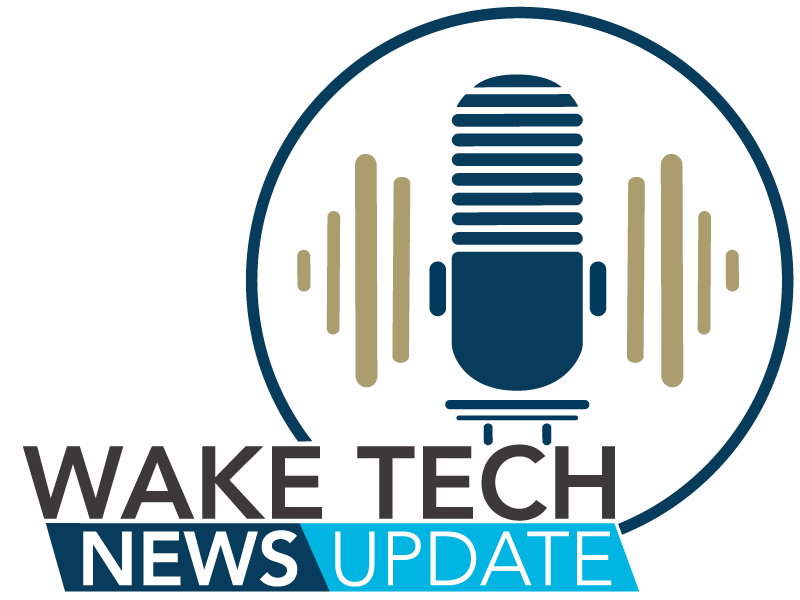 Latest News from Wake Tech