Events
Twelve New Firefighters Join the Front Lines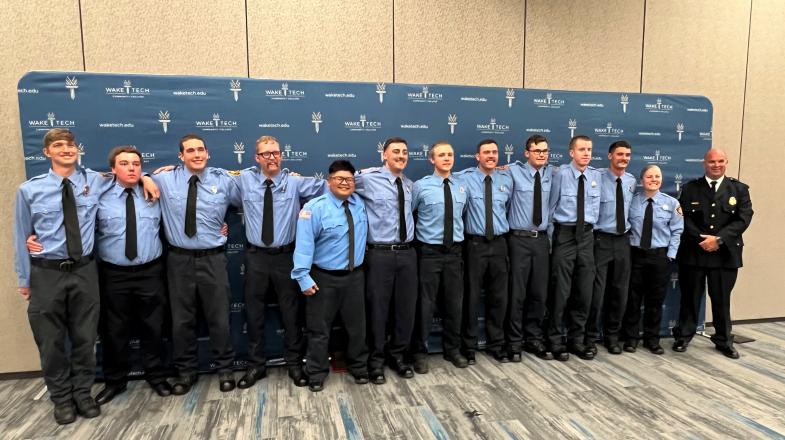 RALEIGH, N.C. (May 12, 2022) – Twelve new firefighters are ready to join the front lines.
The cadets are the latest graduates of the Wake County Fire Academy, a partnership between Wake Tech and Wake County, and were honored at a graduation ceremony Thursday night at the college's Southern Wake Campus.
The graduates received their firefighter badge and certificates during the ceremony. Most already have employment as firefighters with area fire departments.
Cadet Nathan Lucas praised his fellow classmates and reminded them that they are ready for the call.
"We have strived, thrived and prevailed," Lucas said. "Throughout many obstacles and fire shifts came hard work, conquering our fears and struggles. This profession is inherently dangerous. Sometimes, we may run a call and don't know what to expect. In those moments, when people are hurt or are in their darkest hour, we will be ready. We will rise to the challenge, face it head on and do everything in our power for those in need.'
Rachel Howard received the Wilbert "Tramp" Dunn Leadership Award, and Ryker Pawlowski was valedictorian.
The 33-week course started in January and includes certifications in firefighter, hazardous materials, incident command system, rapid intervention and technical rescuer. The graduates also completed basic emergency medical training.
The next class begins in September. Learn more about fire services at Wake Tech.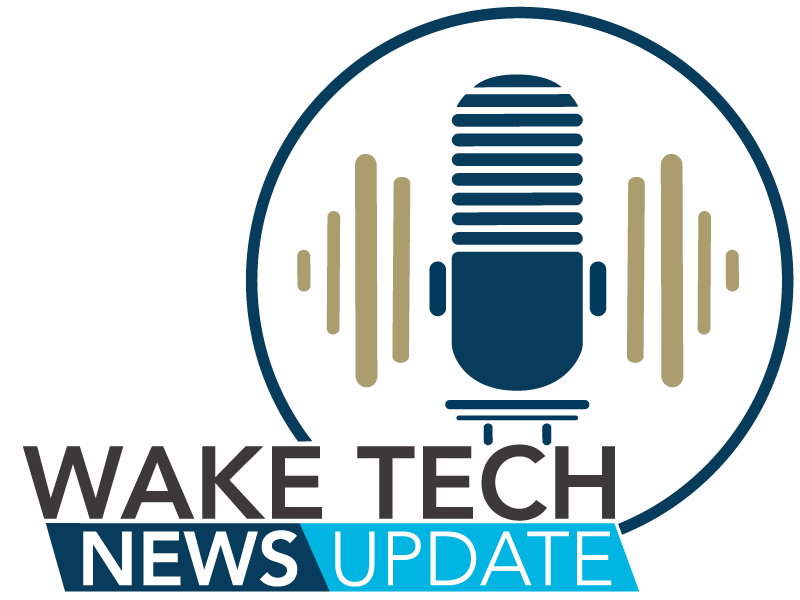 Latest News from Wake Tech