Partnerships
College Announces New Transfer Partnership with Gardner-Webb University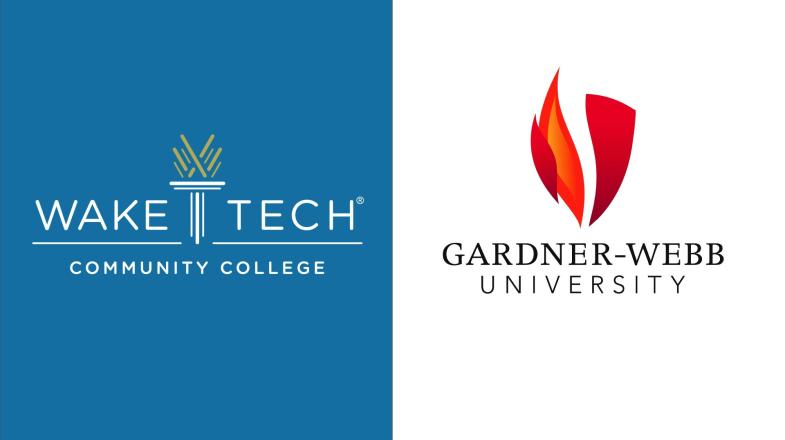 RALEIGH, N.C. (May 9, 2022) – In a special online ceremony, Wake Tech Community College and Gardner-Webb University signed multiple articulation agreements that make it possible for Wake Tech students who earn one of 10 Associate in Applied Science (AAS) degrees to complete a Bachelor of Science degree online with Gardner-Webb.
The agreements include AAS degrees in Accounting and Finance, Business Administration, Health and Fitness Science, Nursing, Human Services Technology, Criminal Justice Technology and Forensic Science.
Programs included in the new articulation agreements are:
"This is a great opportunity for Wake Tech graduates to pursue an advanced degree," said Wake Tech President Dr. Scott Ralls. "This partnership with Gardner-Webb University will help students stay workforce forward – to keep moving up as they achieve their educational goals."
"Wake Tech has long been a giant in the North Carolina Community College System, and we are quite pleased that these agreements will enable more of their graduates to join us at GWU," said Gardner-Webb University President Dr. William M. Downs. "Our ability to complement work already completed at the community college level with degree options that enhance professional opportunities is a plus for students, a win for employers and a big net gain for our state."
Wake Tech students accepted at Gardner-Webb University must comply with all applicable academic regulations as listed in the GWU Online Undergraduate Degree Completion Program Catalog.
More information on the Gardner-Webb transfer agreements and other university partnerships.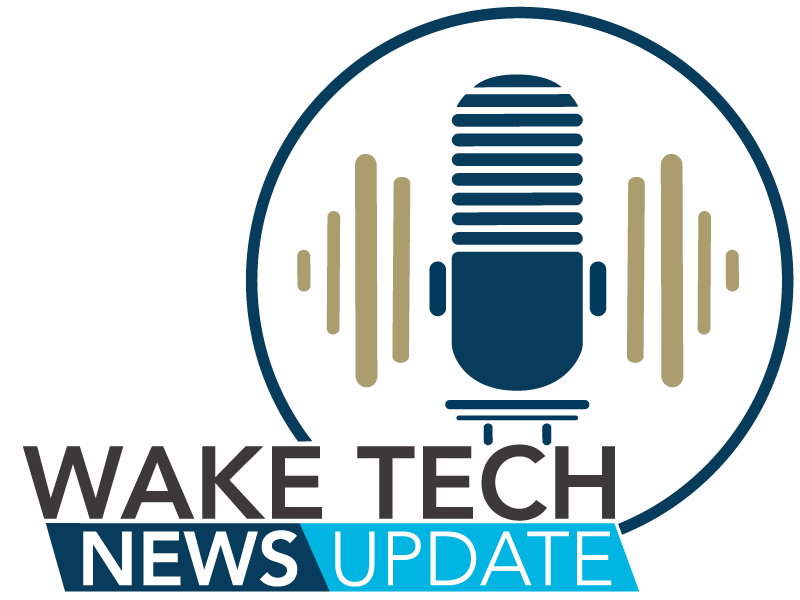 Latest News from Wake Tech