College Leadership
Boswell Appointed, Falk Reappointed to Board of Trustees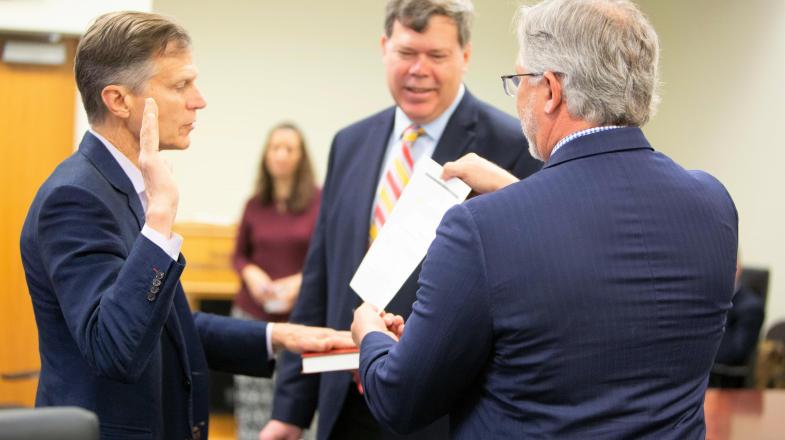 RALEIGH, N.C. (April 19, 2022) – Former SAS Institute executive John Boswell is the newest member of the Wake Tech Board of Trustees. He took his oath of office at today's Board meeting, held at the Public Safety Education Campus.
Boswell, appointed to the board by Governor Roy Cooper, is the chief operating officer for Zoe Empowers, a global network of local organizations equipping orphaned children and vulnerable youth to overcome life-threatening poverty. He oversees day-to-day operations of the U.S. program, helping young people achieve success across every area of their life and empowering others to do the same. Prior to joining Zoe, he served as SAS' executive vice president and chief legal officer for 20 years.
At today's meeting, Vice Chair Kellie J. Falk was also sworn in for a second four-year term. Falk is a principal and managing director of Drucker + Falk, a family-owned real estate management company. She joined the board in 2017 and was elected vice chair in 2020.
Wake Tech is served by 12 trustees, all of whom are appointed: four by the governor, four by the Wake County Board of Commissioners and four by the Wake County Board of Education. Trustees establish policy for Wake Tech, approve the annual budget and serve as advocates for the college and its services.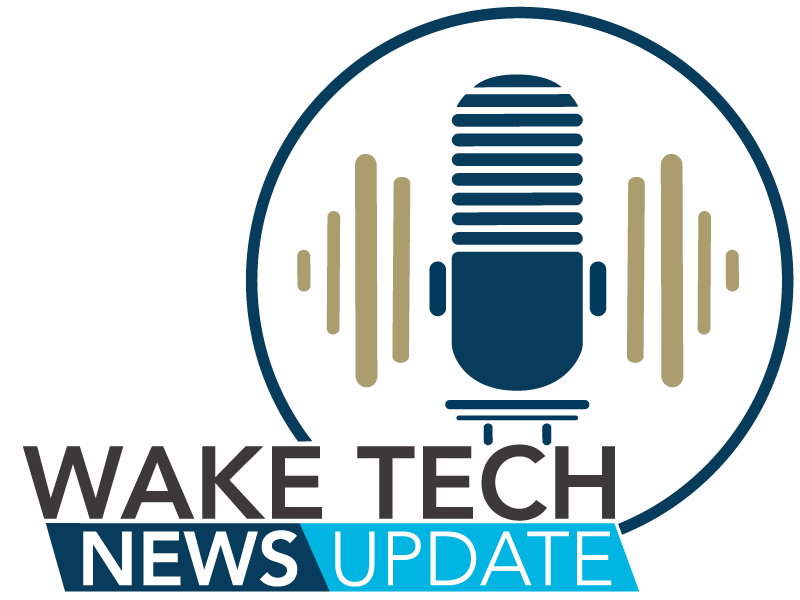 Latest News from Wake Tech