In The Community
Wake Tech Brings Big ROI for Students and Wake County Economy
College Represents $1 Billion Annual Economic Impact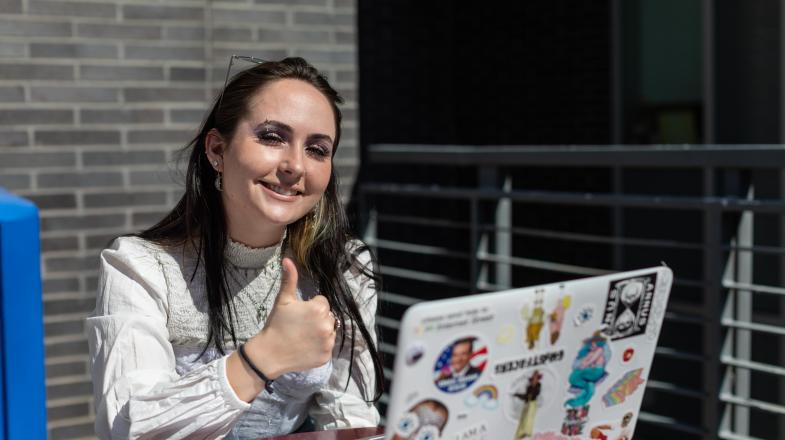 RALEIGH, N.C. (April 18, 2022) – A new, in-depth economic impact analysis found Wake Tech has a $1 billion annual impact on the local economy – supporting 13,941 jobs, or one out of every 56 jobs in Wake County.
Three-quarters of Wake Tech's impact, more than $700 million, is due to the alumni who continue to live and work in Wake County and receive higher earnings after attending Wake Tech. Graduates, on average, will earn $9,800 more per year than Wake County residents who have only a high school diploma.
For every dollar a student invests in their Wake Tech education, they receive a cumulative value of $3.20 in higher future earnings. It's not just students who reap the benefits of Wake Tech's impact. For every dollar of public money invested in Wake Tech, Wake County taxpayers will collectively receive a cumulative value of $2.20.
"This report illustrates that an investment in Wake Tech is a wise investment," said Wake Tech President Dr. Scott Ralls. "With a total economic impact of $1 billion in Wake County, Wake Tech creates a significant positive impact on our students, taxpayers and society."
The report was prepared by national research leaders EMSI/Burning Glass, in collaboration with the North Carolina Community College System, the North Carolina Association of Community College Presidents, the Center for Applied Research, North Carolina State University's Belk Center for Community College Leadership and Research and the John M. Belk Endowment. EMSI/Burning Glass produced a regional Economic Impact Study for each of the state's 58 community colleges, as well as an overall statewide report.
The studies found that each of North Carolina's community colleges pumps millions of dollars into the regions they serve – creating jobs, wealth and opportunities for local residents. North Carolina's 58 community colleges represent a combined $19 billion in annual impact on the state's economy and support one out of every 19 jobs in the state.
"The return on investment in our community colleges is unmatched – not only for students and parents, but taxpayers and our entire state economy," said Community College System President Thomas Stith. "We are proud of the contributions of our graduates and employees to enhance and strengthen our North Carolina communities."
The economic impact study found that, for every dollar the state invests in North Carolina's community colleges, the state gains $7.50 in added income and social savings. The colleges generate nearly double the revenue from what they take in from the taxpayers. For every $1 the state invests, taxpayers get $1.90 back in added tax revenue and public sector savings.
More information about the statewide economic impact studies can be found at BigROIforNC.org.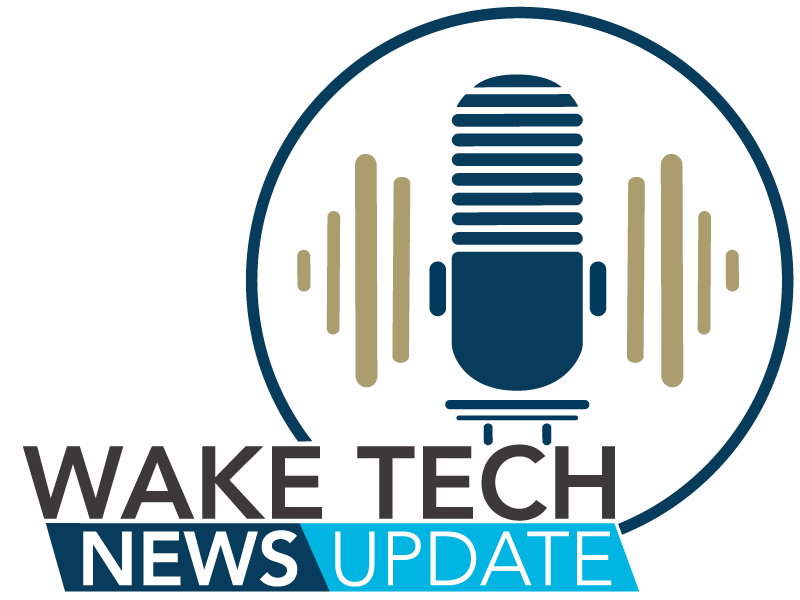 Latest News from Wake Tech