Academics
College Signs Transfer Agreement with Southern New Hampshire University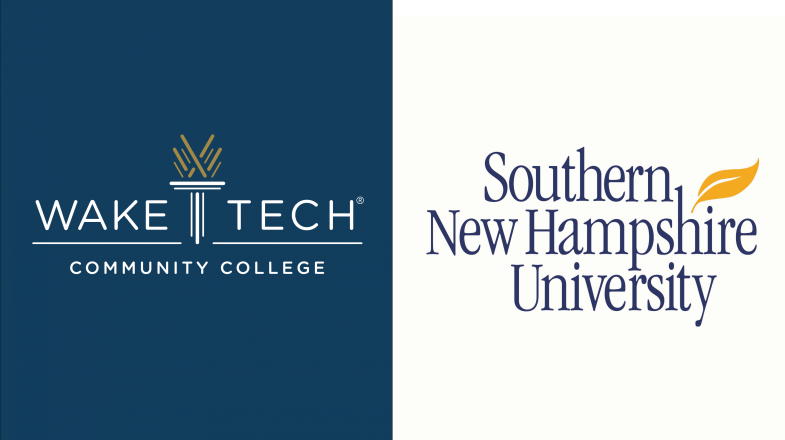 RALEIGH, N.C. (March 21, 2022) – Wake Tech Community College and Southern New Hampshire University (SNHU) have announced a new partnership and articulation agreement that provides direct transfer opportunities between the two institutions, in the spirit of academic cooperation.
Under the agreement, students from Wake Tech will be able to transfer up to 90 credits and complete their bachelor's degree online with Southern New Hampshire University.
As SNHU is a regionally-accredited institution via the New England Association of Schools and Colleges, all academic coursework in which students earn a grade of "C-"or higher is fully transferable based on course equivalents.
Programs included in the new articulation agreement are:
• WTCC AAS Computer Programming & Development to SNHU BS Information Technologies
• WTCC AAS Business Analytics to SNHU BS Data Analytics
• WTCC AAS Nursing to SNHU BS Nursing
• WTCC AAS Business Administration to SNHU BS Business Administration
"This is an incredible opportunity," said Wake Tech President Dr. Scott Ralls. "We refer to Wake Tech as a 'ladder college' because we help students climb every rung of their college and career ladders. We're excited to offer this new option for Wake Tech graduates to pursue an advanced degree."
Based on the agreement, eligible Wake Tech graduates, employees and immediate family members of employees (spouse, domestic partners, children, siblings and parents) will receive a 10% tuition reduction for SNHU's online programs, to commence with the official signing. Additionally, the agreement allows for a waiver of the application fee to SNHU. Programs offered at military tuition assistance levels are not subject to the reduction.
"At SNHU, we partner with a number of community colleges across the country to help students continue their education, and we're proud to be teaming up with Wake Technical Community College," said Dr. Jennifer Batchelor, SNHU senior vice president. "Through this new partnership, thousands of learners will have the opportunity to seamlessly transfer their credits to SNHU and continue on their educational journey."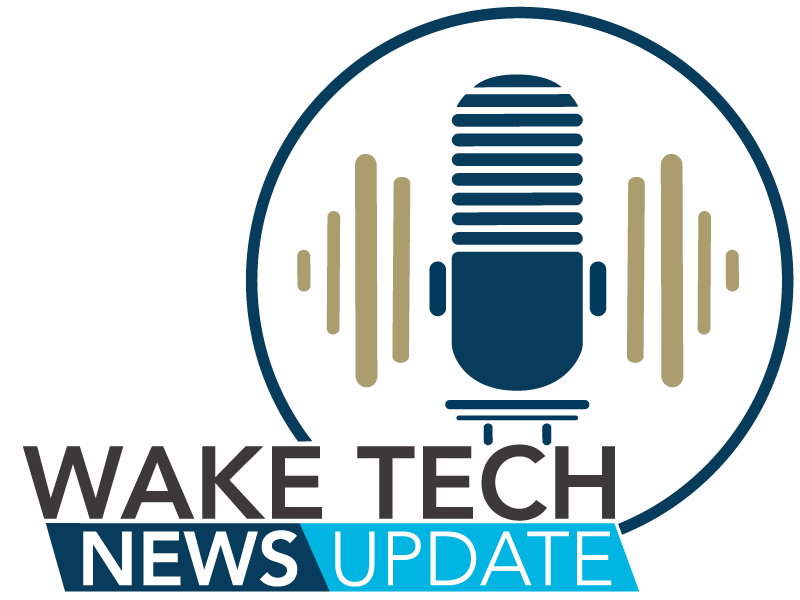 Latest News from Wake Tech