Employee News
College Announces John Bakken as New Dean of Mathematics and Sciences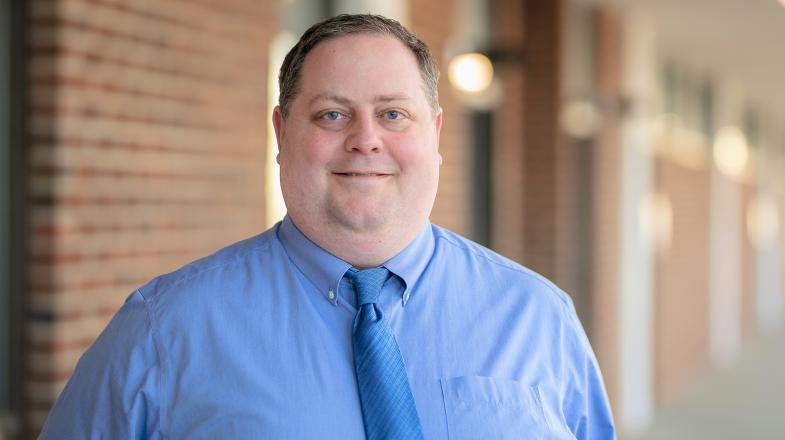 RALEIGH, N.C. (February 2, 2022) – Wake Tech is pleased to announce Dr. John Bakken as the new Dean of the Mathematics & Sciences Division.
In his new role, Bakken will provide direction, leadership, and oversight of the division, including the Associate in Science transfer degree along with the math and science courses needed by all transfer and career programs offered at Wake Tech.
Bakken, who began his career at Wake Tech in 2005 as a mathematics instructor, has held various leadership positions at the college. Most recently, he served as the Dean of Curriculum Support, where he developed and maintained professional lines of communication between faculty in all divisions of the college to find solutions in the areas of faculty promotion, scheduling, and assessment. Prior to his position as Dean of Curriculum Support, Bakken served as the Associate Dean of Arts & Sciences where he served as a liaison between Wake Tech's transfer program and other service areas at the college and external stakeholders.
Bakken began his new role on February 1.
"I look forward to the opportunity to work with the wonderful faculty in the Mathematics & Sciences division to ensure that all students have the support they need to be successful in the pursuit of their educational goals."
Bakken earned his doctorate in education from North Carolina State University; a master's degree in mathematics from the University of North Carolina at Chapel Hill; and a bachelor's degree in mathematics from Armstrong Atlantic State University in Georgia. He is also a graduate of the North Carolina Community College Leadership Program.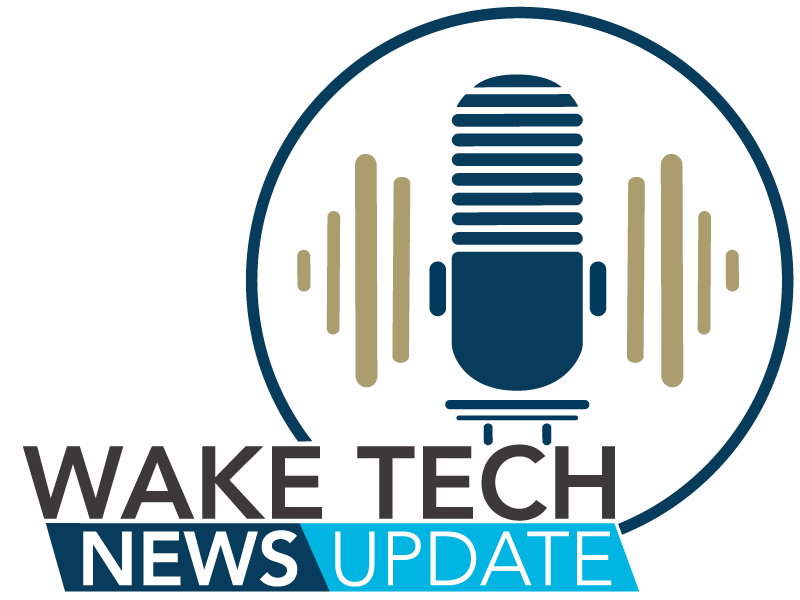 Latest News from Wake Tech