Partnerships
College Launches New Entrepreneur Pitch Program
RALEIGH, N.C. (January 13, 2022) – Wake Tech is excited to announce an innovative new program to help emerging entrepreneurs accelerate their business.
The Main Street Entrepreneurs Accelerator (MSEA) program is a training and pitch competition for college entrepreneurs and Wake County small business owners, offering the opportunity to win seed funding of up to $8,000 to help their business idea get off the ground. The program is open to student entrepreneurs at Wake Tech, Shaw University, and Saint Augustine's University as well as eligible small business owners in the community.
"Many people who really want to start a business don't have access to the extra capital they need to make it happen," said Cherith Roberson, Director of StartUp at Wake Tech. "This program is a way to try to help those who have the dreams, desire, and the business knowledge take the next step in their business development. The adage, it takes money to make money, is so true."
The Main Street Entrepreneurs Accelerator program is made possible by a private gift from Mike Conlon, the founder and CEO of Affordable Communities Group, LCC and a grant from Wells Fargo. Conlon, also a Wake Tech Foundation board member, has directed over $1 million to support small business programs at Wake Tech.
Wake Tech announced the new program today at a donor event recognizing Conlon for his philanthropy. In addition to entrepreneurship, Conlon has also supported student scholarships, Fostering Bright Futures and the Scott Scholars program at Wake Tech. In recognition for his support, the college has added the name Conlon Hall to Building K on the Scott Northern Wake Campus.
"There has been a lot of focus on funding new tech-related companies, which is understandable, but there are a lot of Main Street entrepreneurs who are establishing businesses that are vital to our local communities and need some financial support to reach sustainability," Conlon said. "Entrepreneurship changed my life in a big way, and I think we can help a number of local families change their lives."
During the program, participants will complete a series of small business training sessions on a variety of topics and receive coaching and mentoring to help them hone their business skills. Those with a demonstrated business understanding will be invited to pitch a business they want to develop to a panel of judges for the opportunity to win a cash award of $2,000 to $8,000. The entrepreneurs will be evaluated on their homework assignments, their business acumen, as well as their overall presentation.
Students at Wake Tech, Shaw University, and St. Augustine's University, along with community entrepreneurs who live in Wake County can learn more and register for the program at mainstreet.waketech.edu.
"Mike Conlon embodies the type of champion we seek and need at Wake Tech. His thought leadership, service and support of our college are second to none," said Wake Tech President Dr. Scott Ralls. "Because of this significant gift, the college will be able to collaborate with our university partners at Shaw and Saint Augustine's University and assist aspiring student and existing Wake County entrepreneurs make their dream of owning a main street business a reality."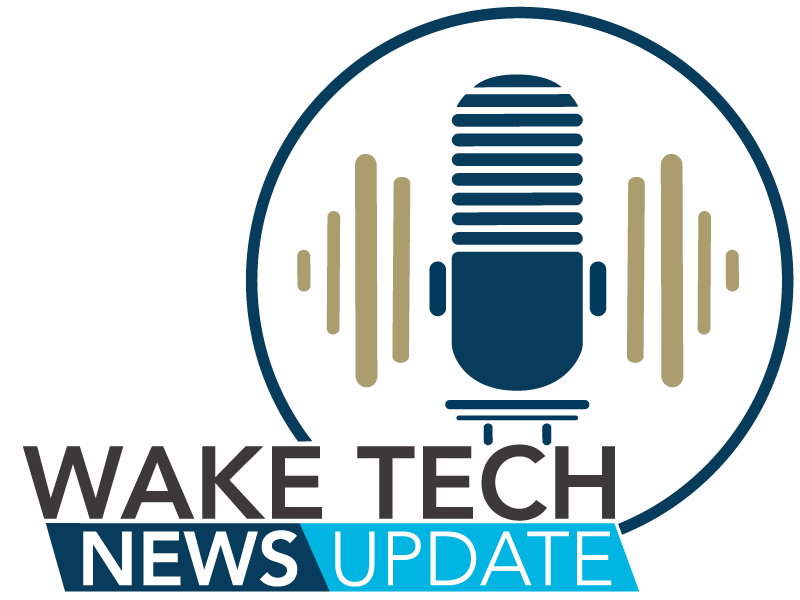 Latest News from Wake Tech