Employee News
College Welcomes New Youth Apprenticeship Coordinator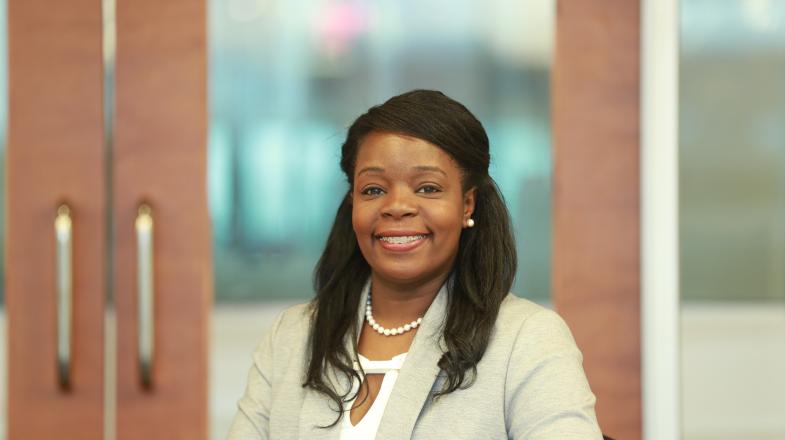 RALEIGH, N.C. (November 29, 2021) –Wake Tech has named Jean McBride as the college's first Youth Apprenticeship Coordinator. As a key member of the WakeWorks Apprenticeship team, McBride will work to develop and promote youth apprenticeship opportunities for high school students.
Youth apprenticeships are work-based learning programs where high school students take dual-enrollment (Career and College Promise) classes at Wake Tech, while gaining experience at a local company. Career fields currently being offered include manufacturing, engineering, automotive and skilled trades.
"Youth apprenticeships are a great way for high school students to get a head start on a potential career opportunity," says John Wojcik, Director of WakeWorks Apprenticeship Training. "Jean is the perfect person to connect with high school students while leading this important new focus for the WakeWorks Apprenticeship program."
McBride comes to Wake Tech with several years of workforce education and training experience. She was a work-based learning specialist at Johnston County Industries, where she worked with business partners on work-based learning opportunities for individuals with disabilities. She has also worked as a career coach at Pitt Community College in Greenville and coordinated after school tutoring and summer enrichment programs at Lenoir County Public Schools in Kinston.
She holds a Bachelor of Arts degree from Livingstone College in Salisbury, NC and a master's degree in International Business Administration from Concordia University in Portland, Oregon.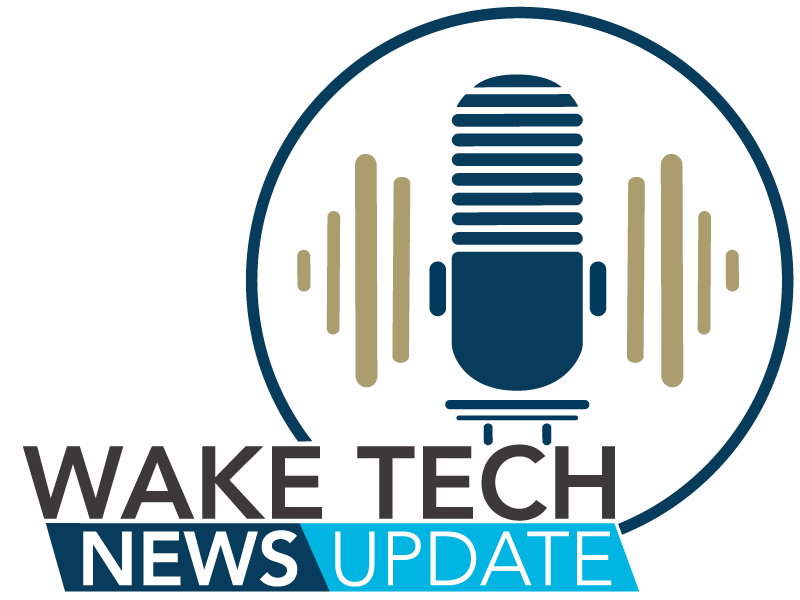 Latest News from Wake Tech